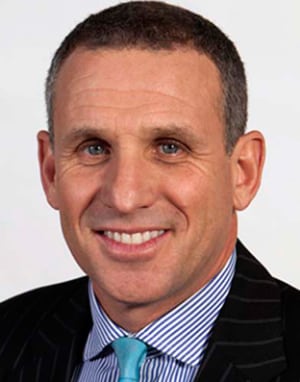 Dr Matthew Cullen
Managing Director, CEO
Dr Cullen is one of Asia Pacific's leading health technology experts and joined Tonic Media Network as Managing Director in 2014.
Dr Cullen drives Tonic's strategic direction and initiatives to ensure we continue to meet the needs of healthcare professionals, our partners and the broader Australian community, in the evolving healthcare environment.
Under his leadership, the Tonic Media Network network has expanded to over 5300 locations, and acquired www.myDr.com.au, Australia's most popular direct to consumer health website with over 1.6 million visitors a month.
Tonic is also currently establishing Aboriginal Health TV which will operate as a not-for-profit enterprise in collaboration with the Federal Government, State and Territory and local Aboriginal health service providers.
An alumnus of Harvard Business School and the University of Sydney, he has served on various Company and NGO Boards. Dr Cullen is also a practicing Psychiatrist at St Vincent's in Sydney (part-time).
Previously, he successfully founded and led McKesson Asia-Pacific/Medibank Health Solutions businesses for over 14 years.