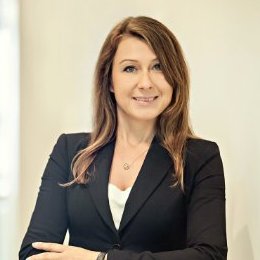 Katherine's role involves further scaling-up the business, delivery of consistent growth and maximising shareholder value.
Her expertise in international finance & accounting disciplines across media & telco industries, investment banking and funds management, unites a unique combination of qualifications (CPA/MBAFin) and globally gained experience.
Katherine's experience includes senior Executive roles at JPMorgan (UK and AUS), Lend Lease (US) and Mirvac (AUS).