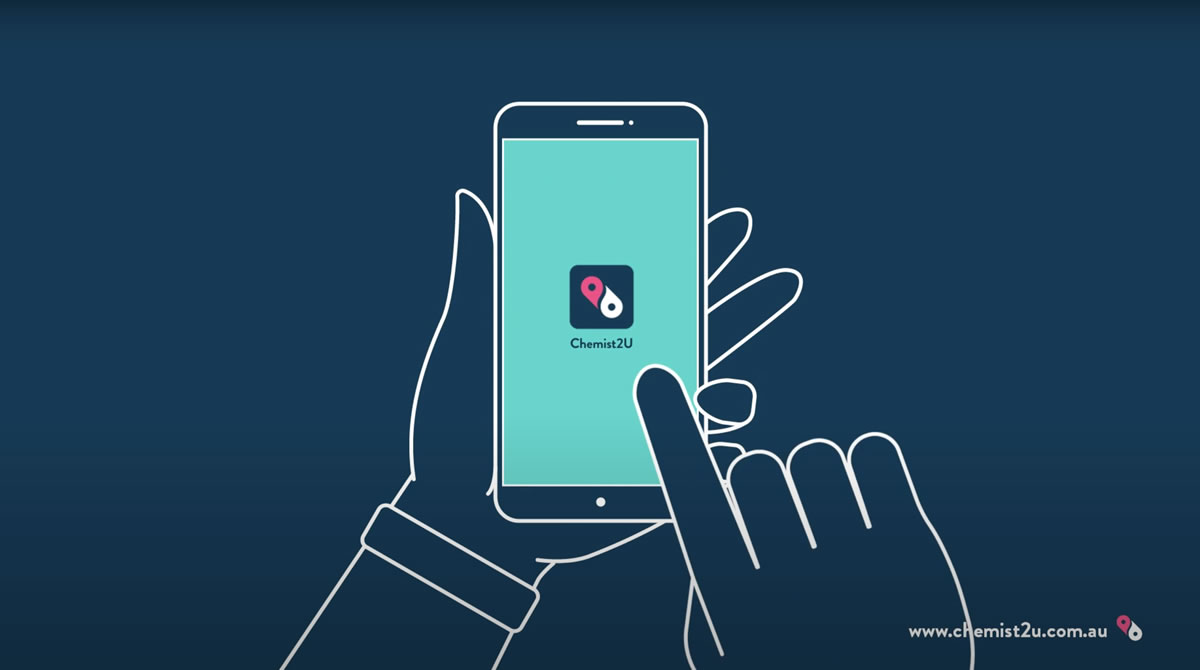 Tonic Media Network has today announced the launch of Chemist2U in Brisbane – a new pharmacy prescription and over the counter medicine delivery service as the Coronavirus (COVID-19) crisis worsens.
Australians are facing the prospect of spending more time at home and further preventative measures in an attempt by Government's and employers to minimise the spread of Coronavirus (COVID-19) in communities.
During this time consumers will still need access to medicines and pharmacy products.
In response, Tonic Media Network has launched Chemist2U which is a partnership with local
pharmacies in Brisbane to conveniently deliver prescription medicines, pain relief and other pharmacy products straight to a customer's home or office in the Brisbane metropolitan area, 7 days a week.
Chemist2U is expected to be expanded to other states in the coming weeks. Tonic CEO, Dr. Matthew Cullen expects many people to access the new delivery service over the coming weeks as the COVID-19 situation evolves and with the arrival of the flu season just around the corner.
"Tonic's goal is to improve the health outcomes for all Australians, in both the good times and
challenging times.
"Tonic is forging ahead with strong, positive initiatives as we are truly committed to our vision and purpose," said Dr Cullen.
Research conducted by Tonic Media Network has found that 11 per cent of patients find it difficult to get to a pharmacy, while 67 per cent of respondents said that they would be interested in using a delivery service.
This number is expected to increase as the COVID-19 situation worsens and more preventative
measures are put in place over the coming weeks.
"With Chemist2U, customers can have their scripts filled and order a wide range of other pharmacy products including over the counter medications, feminine health, cosmetics, nappies, vitamins and supplements.
"Customers simply download the Chemist2U app, place an order and have the products delivered to their home or office in around 3 hours," said Dr Cullen.
Dr Cullen added that Tonic is keen to work with like-minded companies and brands to explore sponsorship opportunities with Chemist2U's.