Proven record of success
Case Studies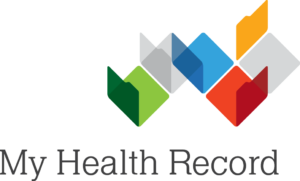 Government
Tonic Media Network conducted face to face interviews (n=208) across a number of GP practices to gather insights on exposure of My Health Record messaging in the waiting room.

Pain Relief Cream
Pharmaceutical
To drive awareness, and boost sales of the advertised Pain Relief cream by utilising our high-dwell time in contextually relevant environments.

Heart Burn Medication
Pharmaceutical
The campaign for the non-prescription medicine to treat heartburn ran over 9 weeks at Tonic GP and Pharmacy locations in NSW.

Government
Tonic Media Network conducted face to face interviews (n=198) across a number of GP practices to gather insights on exposure of TGA campaign messaging in the waiting room.

Government
The Choose Well campaign aimed to better educate consumers on their healthcare options when they aren't feeling well and to visit a GP rather than a hospital emergency department.

Osteoporosis
Pharmaceutical
A market leading Osteoporosis medication identified the opportunity to raise awareness of bone density and brittle bones amongst Tonic's indexed over 60+ audience.

Not for Profit
The Cancer Council, Victoria wanted to increase awareness of the 'bowel cancer screening program' and activate the 50% of people aged 50 to 75 years who do not participate in the free screening program.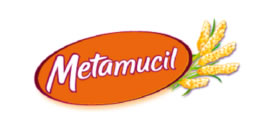 FMCG
The purpose of the campaign was to educate GPs on the clinical benefits of Metamucil, and to encourage GPs to provide their patients with samples of the FMCG product.

Insurance
As part of a health promotion campaign, Tonic Media Network worked with Medibank Ambassadors to produce video content on the importance of health and preventative health for the consumer and their family.

Government
NPS launched an awareness and promotional campaign to run for seven months with Tonic Media Network to identify if utilising GPs and the Medical environment would influence behaviour and reduce antibiotic prescribing.

Consumer
Tonic was engaged to create content that ran on our network as backbone content and also produce a TVC for Koala Mattresses.

Health Services
Sydney IVF wished to engage couples with fertility problems, in specific geographic areas using DL Brochures in Tonic's GP waiting rooms. They hoped to achieve 3 outcomes.

Not For Profit
The National Stroke Foundation received a Federal Government grant to raise awareness of the signs of Stroke, allowing faster treatment and improved outcomes for Stroke patients.