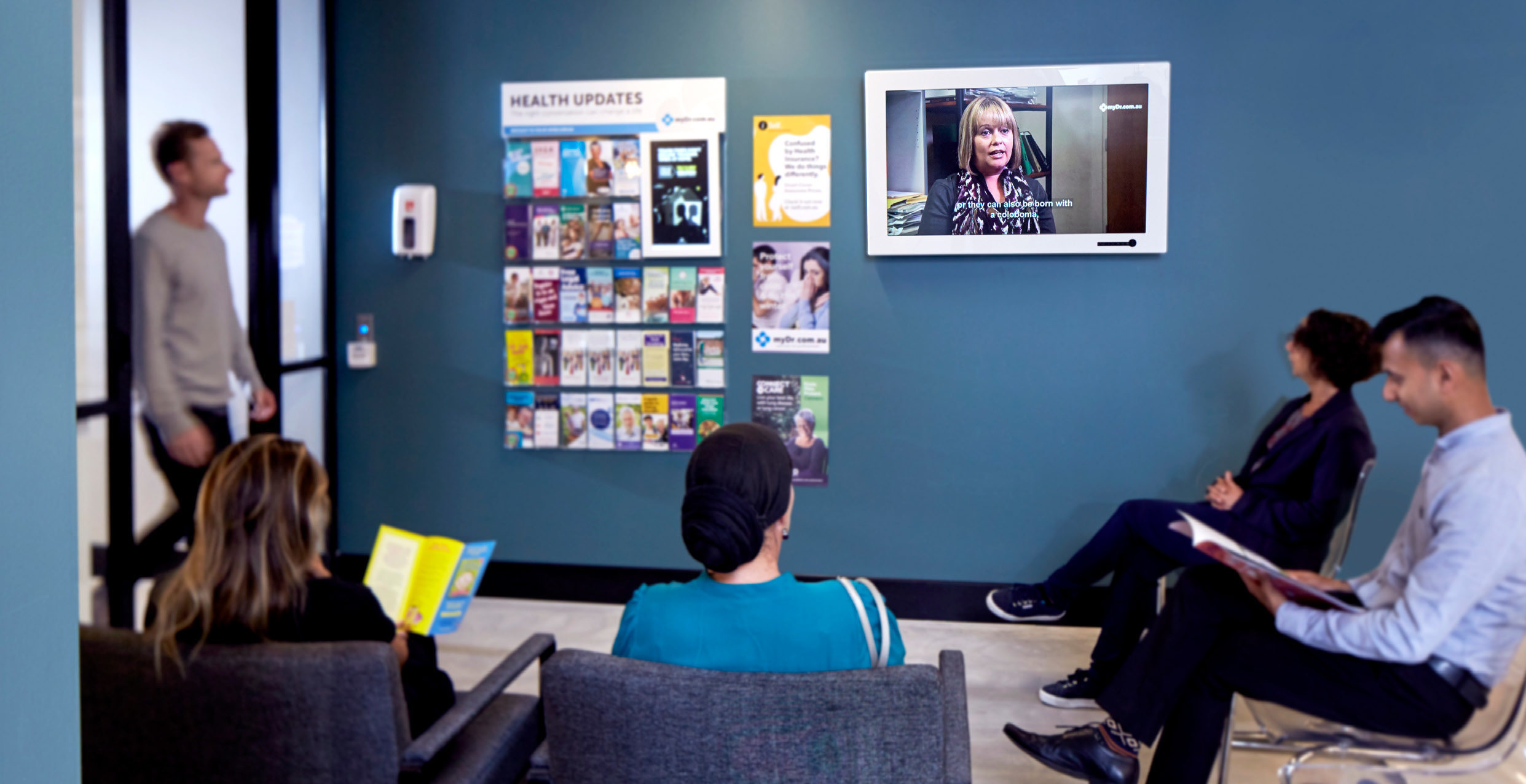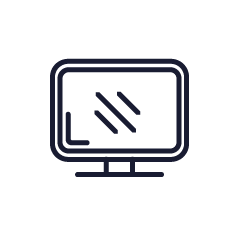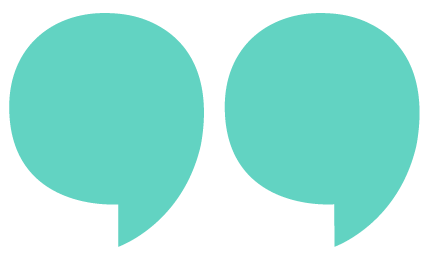 Digital Screen TV
1,600 TV screens in health care waiting rooms
Continuous play of engaging health and wellbeing content
Capable of playing full-HD video advertisements with sound and caption – 15sec, 30sec and 60sec TVCs
Nationwide coverage
Utilising our strategically placed digital screen TV's, we engage and educate our audience with trusted health and wellbeing content.
Categories include Health & Medical, Lifestyle, Wellness, Children, and News & Weather.
All of our content is generated professionally and verified by medical professional and experts. Our content selection is driven by consumer demand – they are carefully selected based on customer survey feedback and topical industry data.