We recently had the pleasure of interviewing Darran Fawcett, owner of Fine Media Solutions, to discover how his inspiring journey towards success began and what keeps him on track now. Catch up with Darran as he shares his secrets to achieving a genuine work-life balance and what notching up an enviable seven solid hours sleep each night has to do with it. 
Continue reading to learn more about Darran's take on how to maximise every moment.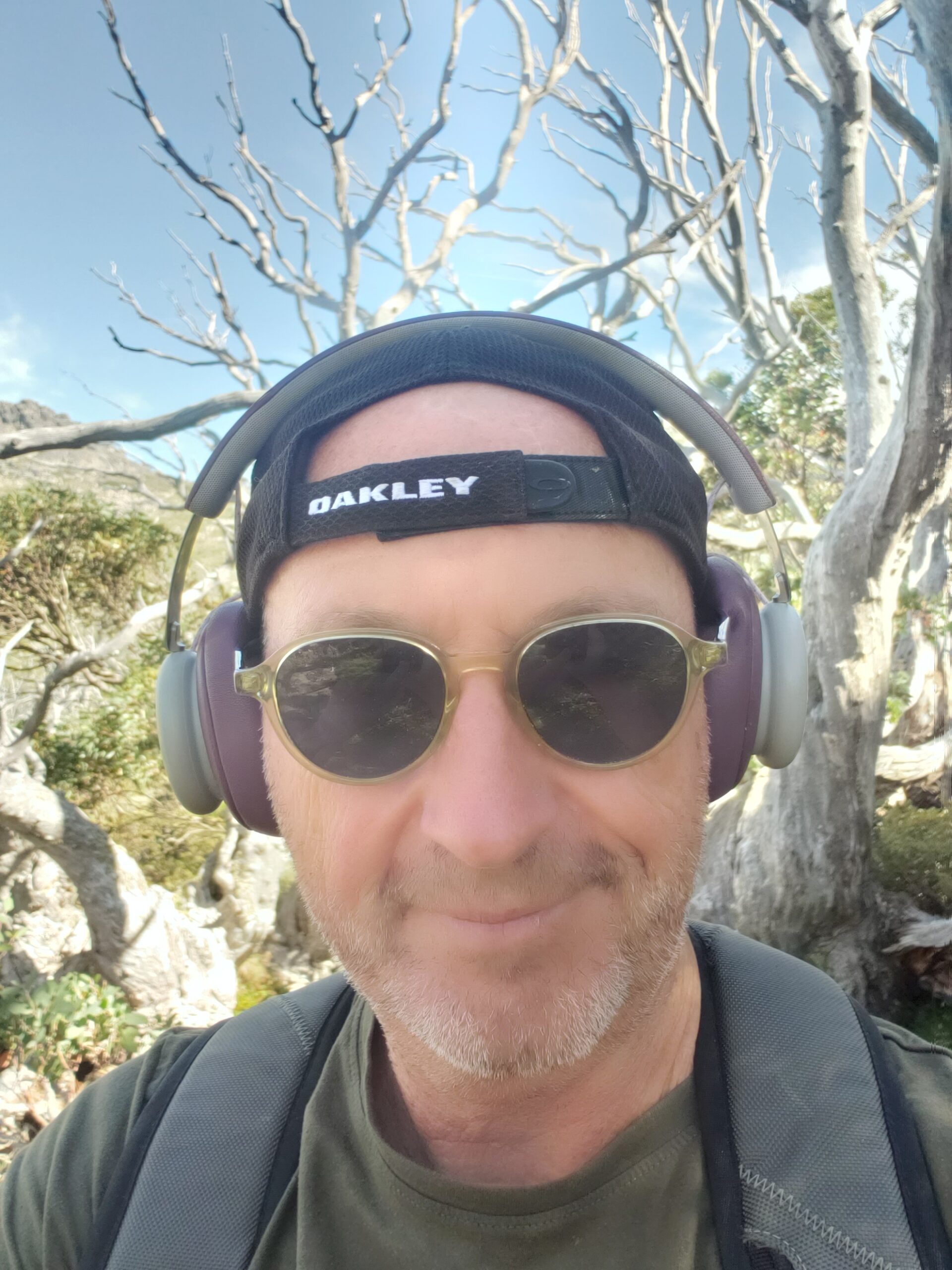 Darran Fawcett
Owner, Fine Media Solutions
"It feels good to know that working within the healthcare sector, the advertising is not just selling things that people desire, but goods that are beneficial."
Describe yourself in 3 words:
Outstanding, handsome, humble.
What did you want to be when you grew up?
A pilot. I was really keen until I realised that at six foot plus I would be sitting in a cramped cockpit for hours on end and that was the end of that dream.
What's your favourite healthy habit and how do you incorporate it into your daily routine?
I walk our dog everyday which means getting up at sunrise to walk through Manly along with the other 5,000 locals who swim, surf, box, sand run, play volleyball and push prams at this prime time of the day. It's a great setup and start to any day.
On a scale of 1 to 10, how important is sleep to your overall health and well-being? And what are three strategies you use to ensure you get enough quality sleep?
My mother always said that being able to sleep well is a gift. Well, she's right and I've never had any issues with falling asleep quickly and sleeping seven-plus hours per night. Sleep for me is an 11/10 on the scale of wellbeing importance. My strategies are to switch off mentally from tomorrow's tasks, imagine the good things that are ahead such as seeing family and friends, and participating in sport or exercise.
How do you effectively balance your workload and keep inbox overwhelm at bay?
I started Fine Media Solutions 15 years ago and I'm privileged to have worked from a home office for most of that time – no commutes and no lengthy all staff meetings. I've also watched my two boys grow into teenagers at close quarters. When everyone was forced to work from home, the feedback from colleagues was interesting in so much as they largely didn't like it. But fast forward two years and most people don't want to go back to offices! Now it's widely appreciated that you can work remotely to allow you to get that life balance. That's what it's all about. But don't forget to get the work done, too!
What inspired you to pursue a career in the media industry, and what do you find most fulfilling about your work in this field?
Luckily, I left school at 17 at a time when common sense was valued as much as qualifications (given I didn't get many). I got my first agency role by knocking on doors and offering to start at the bottom. I was mentored by a strong media director at Ogilvy & Mather in London and soon realised that I had stumbled into a career for life. I just loved the people: agency colleagues, media owners and clients. The work doesn't feel like work and every day is honestly different and exhilarating. I'm not physically building anything, but I do take pride from building a strategy and implementing it well. It also feels good to know that working within the healthcare sector, the advertising is not just selling things that people desire, but goods that are beneficial.