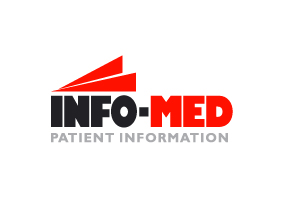 INFO-MED was acquired by Tonic Media Network in September 2015 and has since been fully incorporated into the Tonic on Demand brand to create Australia's largest health & wellness network.
Unifying the Tonic and INFO-MED brands has created an unrivalled platform for promoting health literacy within the primary care setting, when patients are most attentive to their health and lifestyle needs.
Tonic on Demand TV screens and Brochure Boards now span across GP waiting rooms and hospitals in over 3500 locations across the country.