Consumer Direct response
Koala Mattresses

Tonic was engaged to create content that ran on our network as backbone content and also produce a TVC for Koala Mattresses. Across the assets that were produced we utilised two call to actions:
Use of the code HEALTH to get $150 off your next mattress (on TVC) and
Go to Koala.com/sleeptest to find out what type of sleep chronotype you are.
The campaign ran over 8 weeks in all capital cities minus ACT and TAS in 566 locations reaching an audience of 3.7 million.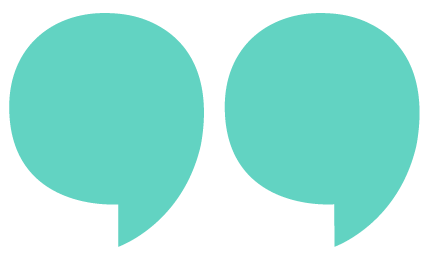 Outcomes
The campaign was very successful and surpassed expectations. There were over 1000 email leads from consumers taking the sleep test and dozens of sales of mattresses, both of these call to actions were unique to Tonic Media Network assets.
Why it matters
This campaign demonstrates that by utilising engaging content in conjunction with branded ads, Tonic Media Network assets can not only influence consumers, it takes them one step further and drives action.