Providing Australians with the most comprehensive and relevant health information resource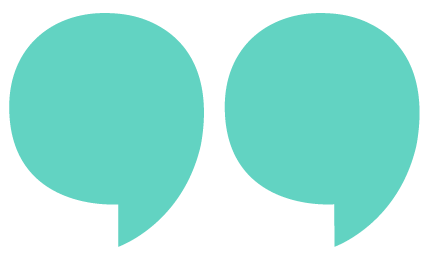 myDr.com.au
520k users per month
700k page views
3 min 56 second average time spent
Advertising platform:
Targeted display units CPM
Targeted video units CPM
Native units CPC
myDr.com.au is an Australian healthcare website dedicated to providing Australian consumers with the most comprehensive and relevant health information resource in Australia.
myDr.com.au provides Australians with comprehensive articles and news about wide variety of diseases and conditions, tests and treatments, health and fitness issues, and medications.
myDr.com.au complies with standards set by healthdirect – a Federal Government accreditation initiative designed to provide Quality Assurance for health information on the Internet. Having various advertising platforms, from both impacting and engaging formats, myDr.com.au can help you engage with your healthy audience at the right state of mind.