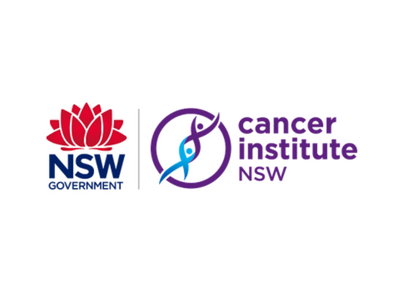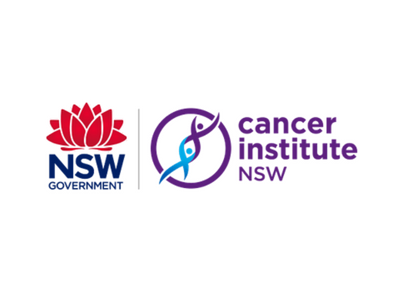 Cancer Institute of NSW
CINSW launched their cancer health literacy campaign to raise awareness amongst patients, carers, and family/friends in NSW for their 'T.I.P.S. Four ways to improve your cancer care' initiative. Their campaign ran over two months and included two TVCs, brochures and digital panel slides.
Outcomes
1/3 respondents viewed or took a T.I.P.S. brochure
1 in 4 respondents who viewed Tonic TV recalled T.I.P.S. TVC spot
37% of all waiting room visitors  read or took a T.I.P.S. brochure or recalled T.I.P.S. TV spot
Why it Matters
Post campaign analysis found the T.I.P.S. brochure was regarded as easy to understand and information patients could talk with a friend or relative about, regardless of the point of exposure (i.e. for both pre and post exposure groups).  Those who were pre-exposed to T.I.P.S. collateral in the waiting room appeared to be further along the T.I.P.S. educational path than the post-exposed; they were more likely to have talked or considered talking to their HCP about the program and believed that it was more relevant to them.