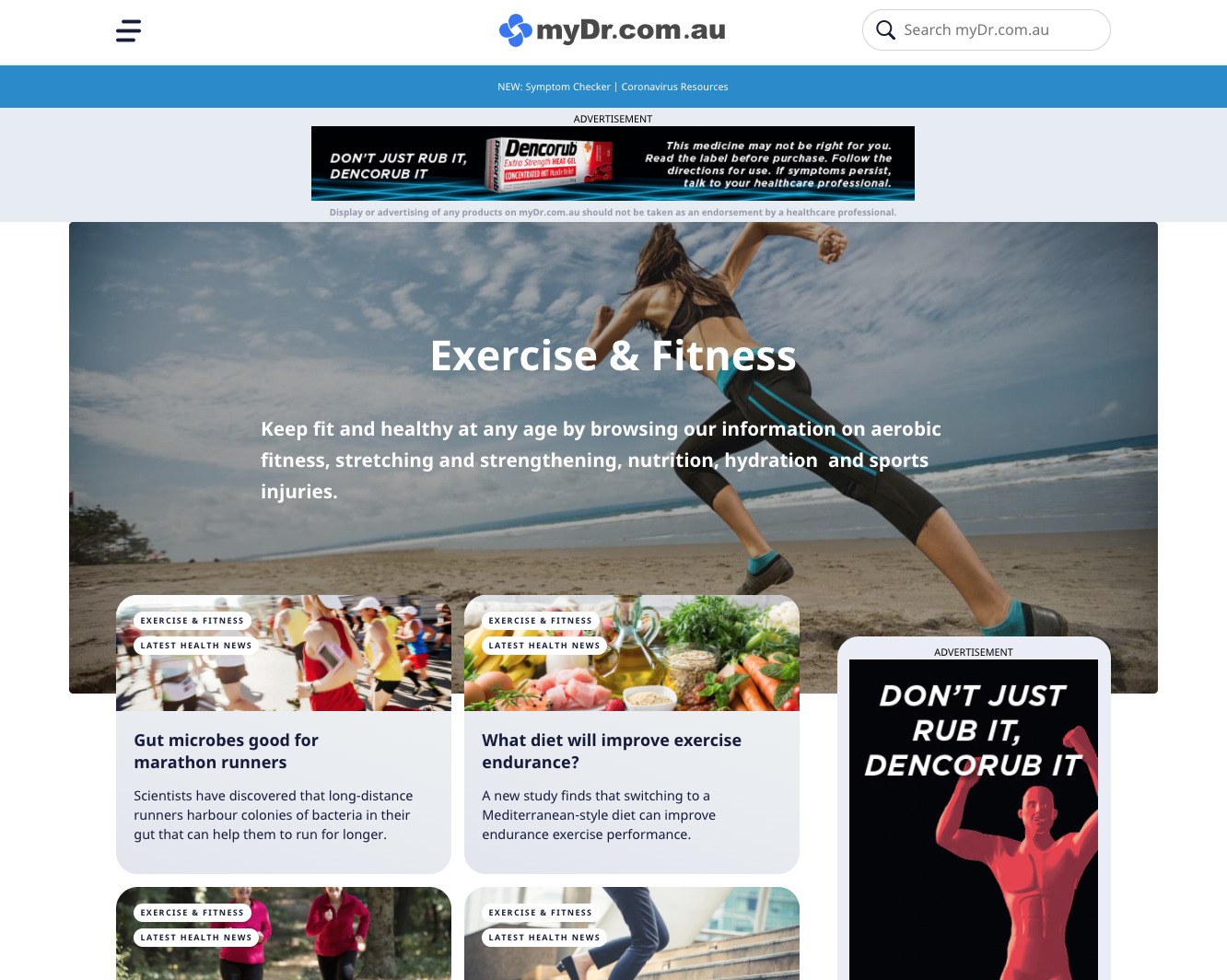 Media Release: April 2018: Australia's health and wellbeing network, Tonic Media Network, today announced the acquisition from Access Telehealth of myDr.com.au Australia's largest commercial health information website, boasting an impressive 1 million unique visitors per month.
Effective immediately, the deal will incorporate myDr's premium inventory with Tonic's existing out of home assets to transform the market-leading health media network.
myDr.com.au is Australia's most popular direct to consumer health website, with over 5,500 pages of high quality medical and wellbeing articles, reviews and commentary. All content is reviewed and verified by medical clinicians, and developed by experienced medical writers the site has become Australia's most trusted health and wellness destination.
Tonic's long standing place-based media and digital assets are positioned in trusted, contextually relevant environments to assist audiences make decisions about their health and wellbeing. Their multi-channel network of TV, Digital Panels and Brochure Boards are featured in 4,500+ GP Practices, Hospitals, Pharmacies and Health Centre waiting areas across the country interacting with 15 million people per month.
Combining the two represents a significant evolution of Tonic's reach and authority in providing health and wellness solutions at all stages of the patient journey. The new and evolved network will reach an incredible 17 million highly engaged consumers per month across all channels.
Tonic CEO and MD Dr. Matthew Cullen says the acquisition of myDr.com.au is the latest step towards Tonic's goal of improving health outcomes for all Australians. "I'm delighted to welcome such a prestigious and popular asset as myDr.com.au to the Tonic family. With this exciting evolution of our strategy we're able to reach more Australians than ever before, engaging consumers via multimedia at all stages of the patient journey. Our goal is to rapidly grow the online audience and provide opportunities for brands to communicate with consumers in a highly trusted environment."
"From researching symptoms and medication online, to sitting in the GP waiting room and visiting the pharmacy after their appointment, our audience will be engaged at every stage of making decisions about their health and wellbeing," he continued.
Andrew Othen, CEO of Access Telehealth welcomed the acquisition, "The last couple of years, we have seen the team work incredibly hard to ensure the popularity of myDr.com.au and continue building upon the high quality trusted and verified medical content. Having watched the rapid growth of Tonic's own health and wellness assets, I am confident they have the correct structure and ambition to take the site to new heights based on a solid and commercially sound partnership.
"I would like to take this opportunity to thank all the team members over the years for their contribution to what has become a vital keystone in the health of our nation. At the same time, I look forward to a bright the future for the brand as part of the Tonic family," he added.