Our Team
The Tonic Media Network Board and Management Team Brings Unparalleled Experience in the Public and Private Health Sectors, Media, General Practice, Medical Research, Finance, and Industry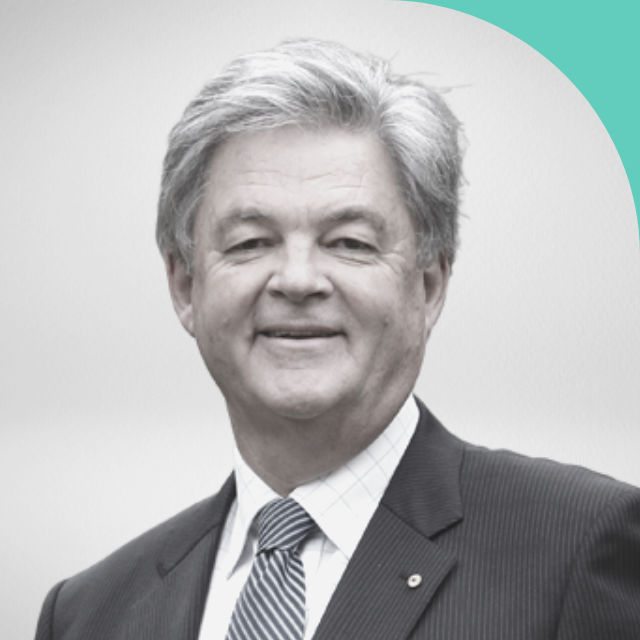 Paul Robertson AO
Chairman
Paul Robertson is currently the Chair of Tonic Media Network and the Chair of Goodstart Early Learning.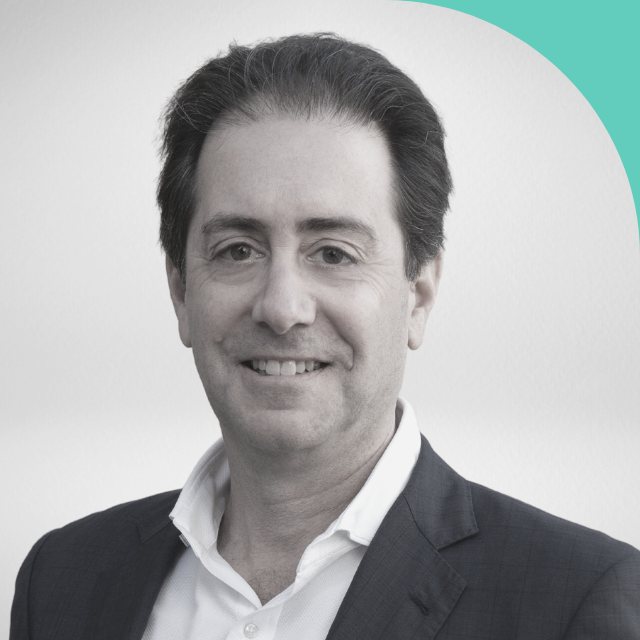 Richard Silverton
CEO & Managing Director
Richard Silverton has more than 20 years of global experience in the media and telecommunications industries.
Ideas
We foster initiative, creativity and new ideas from every member of our team.
Customer first
We listen to our customers and strive hard to achieve the right solutions for them.
Accountability
We take ownership, care about what needs to be done, and we learn from our mistakes.
Respect
We recognise the contribution of others and treat them with courtesy and understanding.
Excellence
We strive to be the best at whatwe do, and constantly seek to improve.
We acknowledge and respect the Aboriginal and Torres Strait Islander peoples of Australia, and pay tribute to the wisdom of both past and present Elders.
We celebrate their connection to the land, waters and seas and acknowledge them as the first artists, the first storytellers, the first communities and first creators of our culture.
This land was, is and always will be Aboriginal land.