Our Team
The Tonic Media Network board and management team brings unparalleled experience in the public and private health sectors, media, general practice, medical research, finance and industry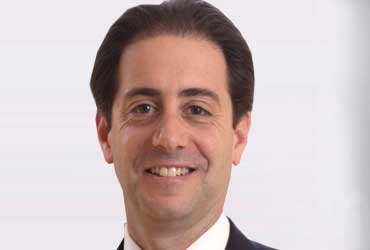 Richard Silverton
CEO AND MANAGING DIRECTOR
Richard Silverton has more than 20 years of global experience in the media and telecommunications industries.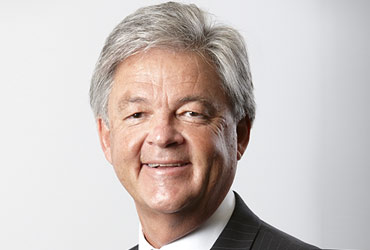 Paul Robertson AO
Chairman
Paul Robertson is currently the Chair of Tonic Media Network, Chair of Social Ventures Australia and Chair of Goodstart Early Learning.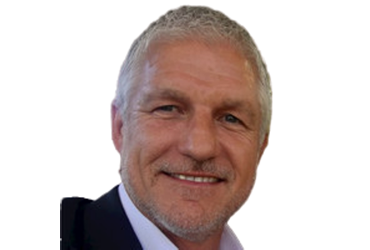 Anthony Fitzgerald
Non-executive Director
Anthony's media career spans over 30 years with previous positions including CEO of MCN (Multi Channel Network) and Network Director of Sales, Seven Network.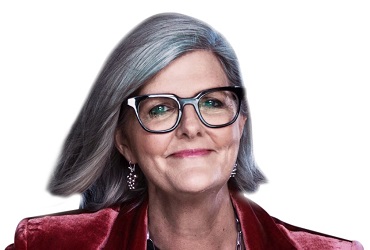 Sam Mostyn AO
Non-executive Director
Sam is the President of Chief Executive Women, chair of the Women's Economic Opportunity Review and works with some of Australia's leading businesses, including Australia Investing in Women, AusFilm, Climate Council and Mirvac. Sam was awarded the Order of Australia in 2021.
Ideas
We foster initiative, creativity and new ideas from every member of our team.
Customer first
We listen to our customers and strive hard to achieve the right solutions for them.
Accountability
We take ownership, care about what needs to be done, and we learn from our mistakes.
Respect
We recognise the contribution of others and treat them with courtesy and understanding.
Excellence
We strive to be the best at whatwe do, and constantly seek to improve.