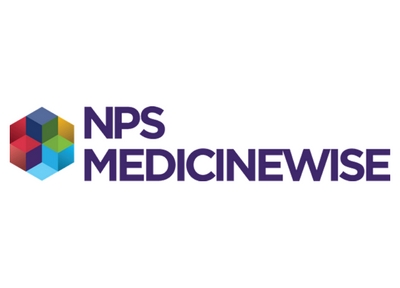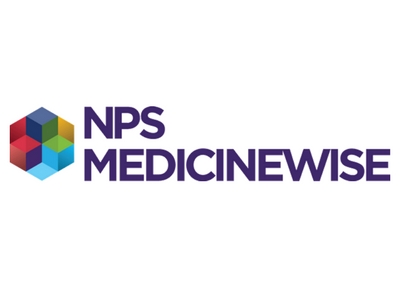 Antibiotic Resistance Campaign
NPS launched an awareness and promotional campaign to run for seven months with Tonic Media Network to identify if utilising GP's and the Medical environment would influence behaviour and reduce antibiotic prescribing.
The purpose of the campaign was to activate consumers with several pieces of video content supported by brochures in the GP waiting room in approximately 100 practices. The campaign materials used a behavioural economics (or insights) approach with the aim of raising consumer awareness to the appropriate use of antibiotics. In addition, an Email Campaign (EDM) was produced and distributed to GPs to inform them about the campaign and remind them of strategies to manage patient expectations regarding their desire for antibiotics.
Email Direct Marketing featuring Dr Norman sent to 900 GP's emails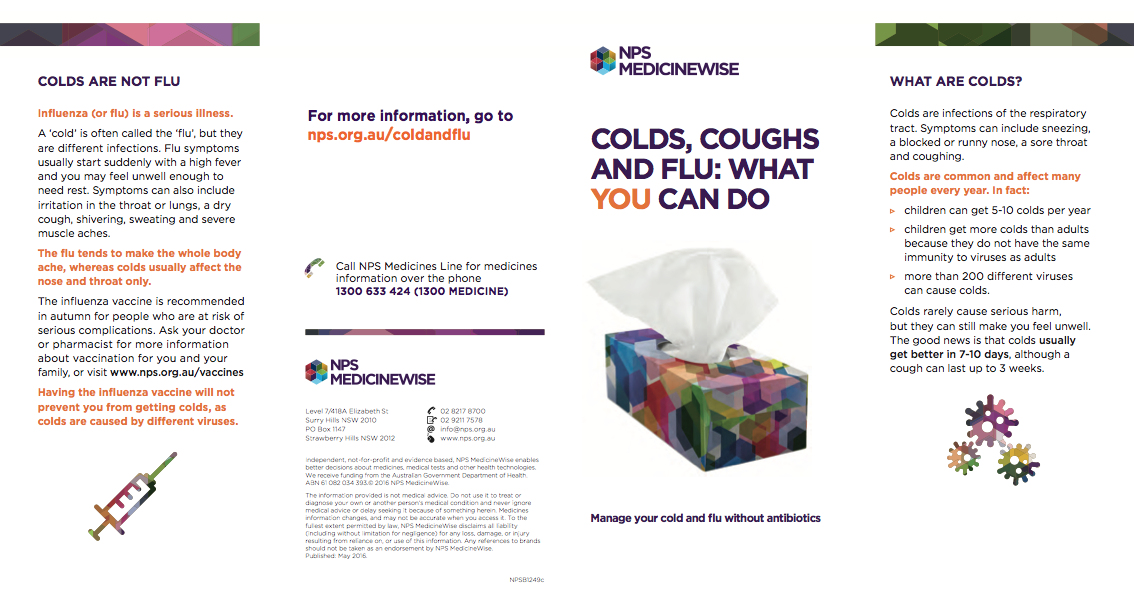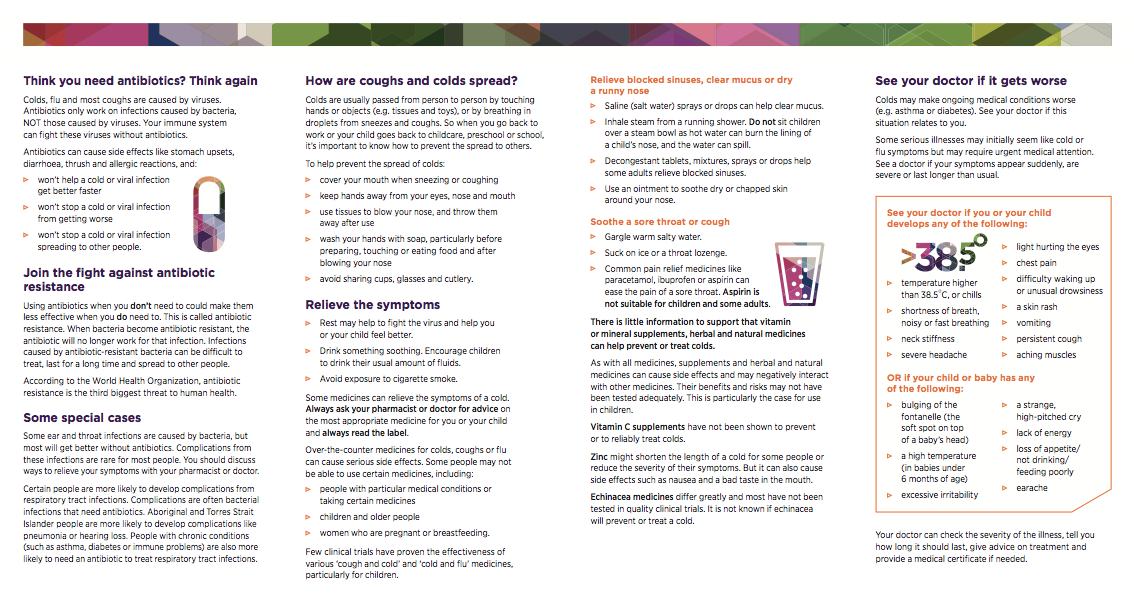 Brochures
English DL Brochures
9,800 brochures were distributed across 100 THM brochure board clinics
2,203 brochures were collected
GP Education Packs
Hand delivered to 100 GP Practices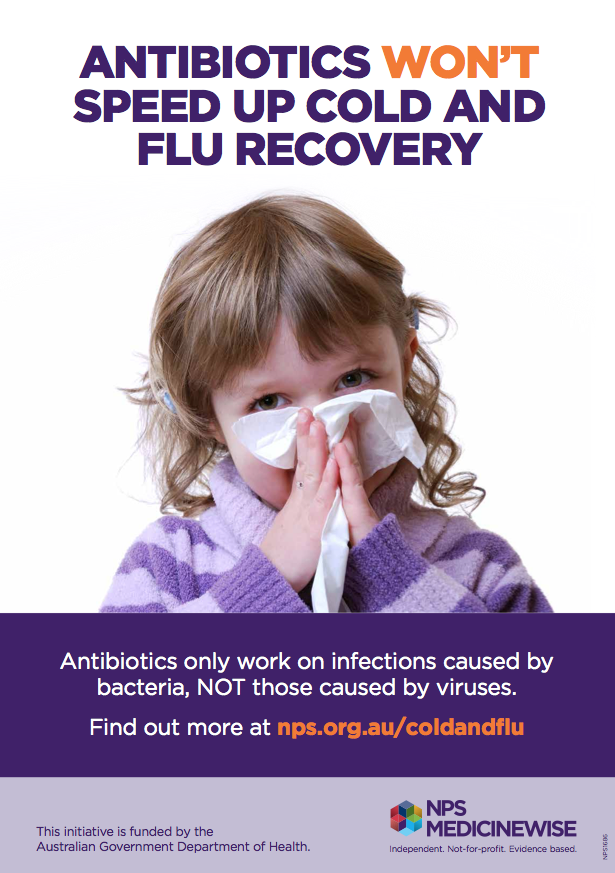 Outcomes
The campaign was effective with up to a 5% reduction in prescribing and dispensing of antibiotics. This was statistically significant when compared with dispensing from non–campaign practices.
Why it Matters
The campaign demonstrated that a combined patient and GP activation approach can bring about appropriate utilisation of antibiotics. This impact occurred both at the GP prescribing and at the pharmacy dispensing points. In addition, the campaign not only achieved a health and societal benefit but also reduced expenditure on antibiotics.