We've got you covered
Our Media
Health out-of-home environment
With more people visiting the GP and Pharmacy to improve their health and wellbeing, we provide unique solutions to help you reach your audience with our strategically placed OOH assets. Thousands of Tonic Media Network assets are strategically placed in both GP's waiting rooms & Pharmacies, combined with our online resources.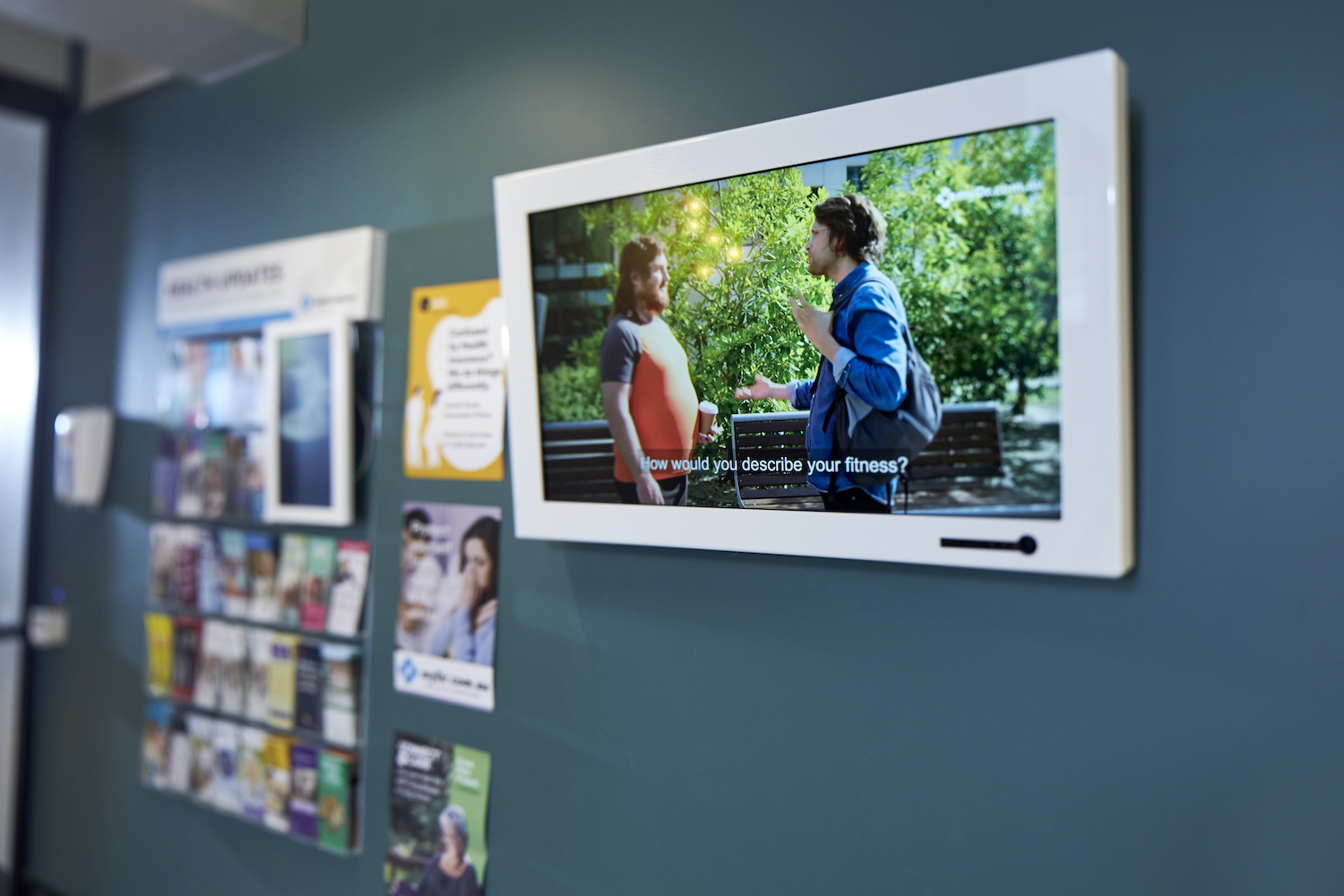 Digital TV Screens
1,600 full sight and sound video panels
Broadcasting full motion video / audio, our Digital Screen TV is the largest national digital OOH health network, featuring engaging health, wellbeing and lifestyle content.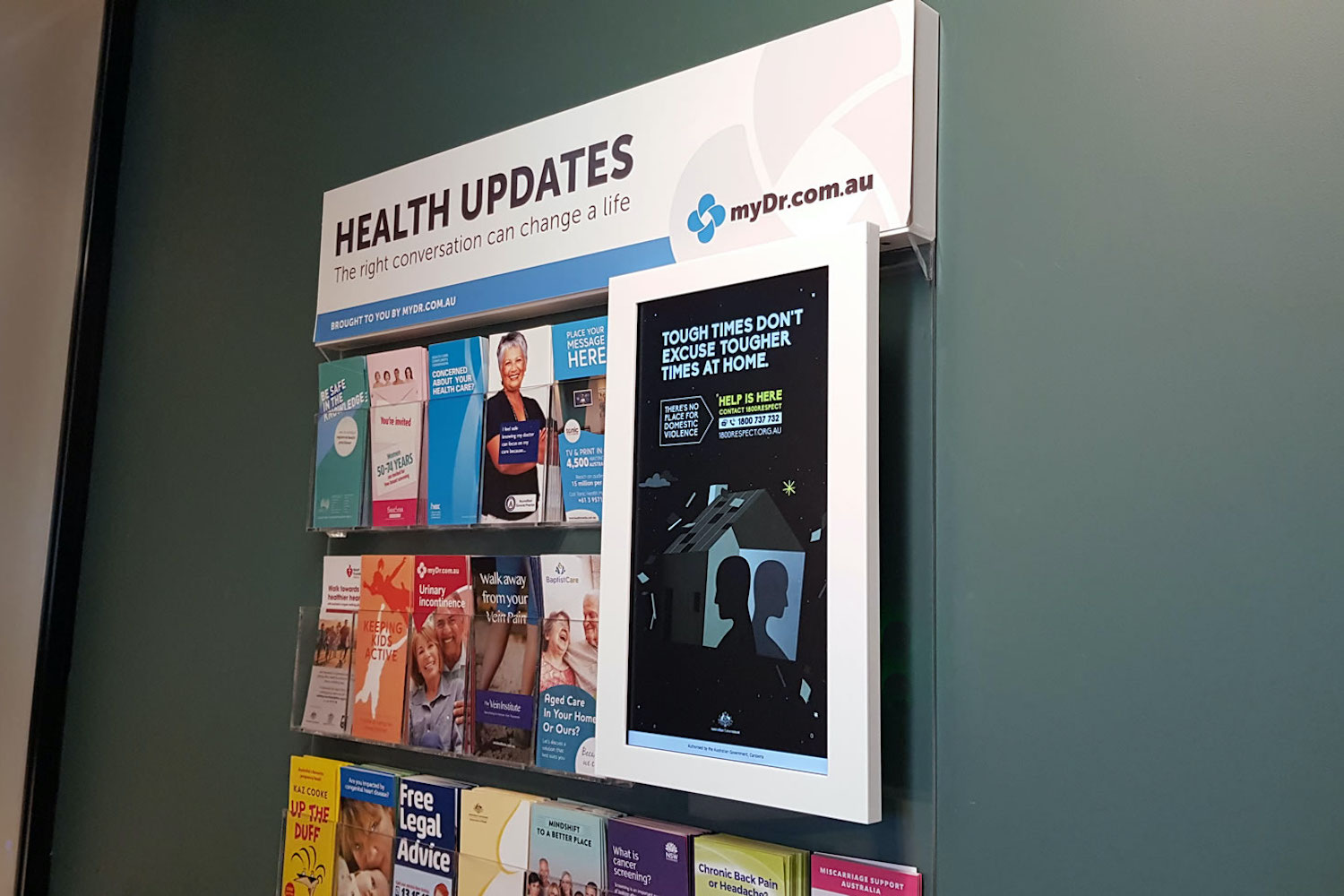 Digital Panels
1,000 clear digital panels
Digital screens in GP waiting rooms, displaying clear engaging digital static slideshows of posters, sponsored content and GP-approved health information.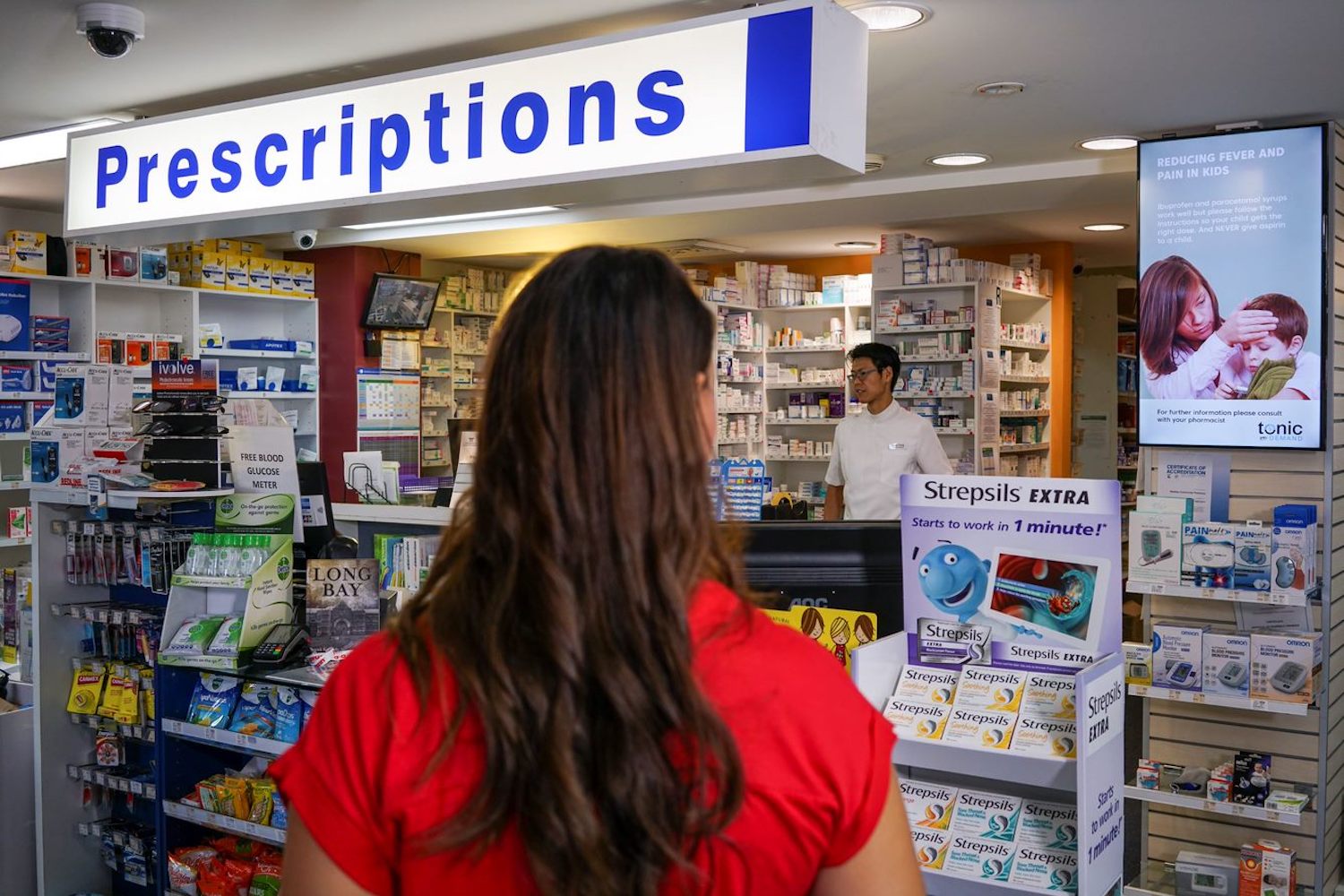 Pharmacy Digital Panel
400 clear pharmacy digital panels
Digital screens in pharmacies, displaying clear digital static slideshows of posters, sponsored content and GP-approved health information.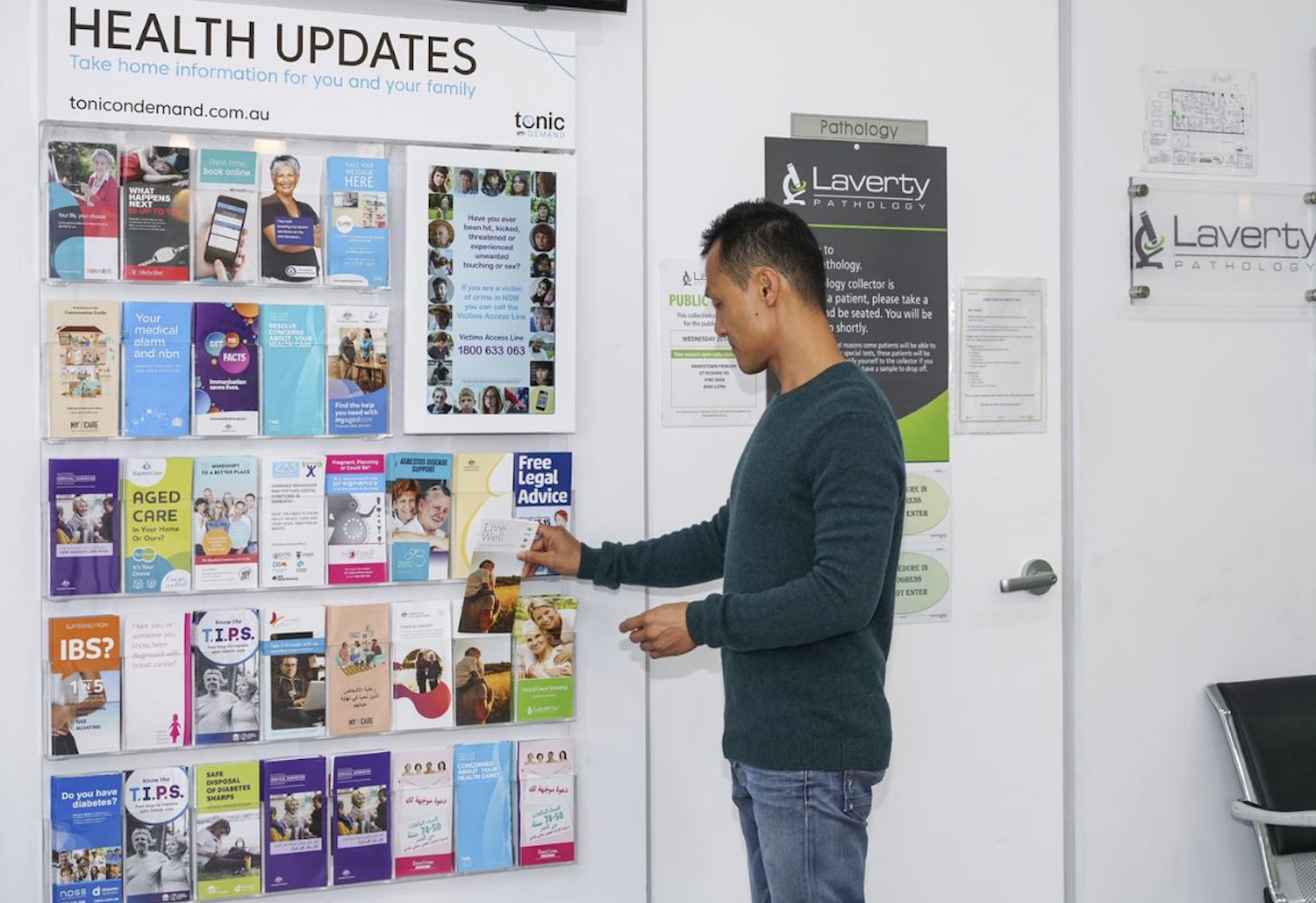 Print Panels
3,700 print brochure panels
Our brochure boards are placed in ideal locations that cannot be missed. They provide short, snappy, in-depth, take-home information that's fitted in the size of a brochure.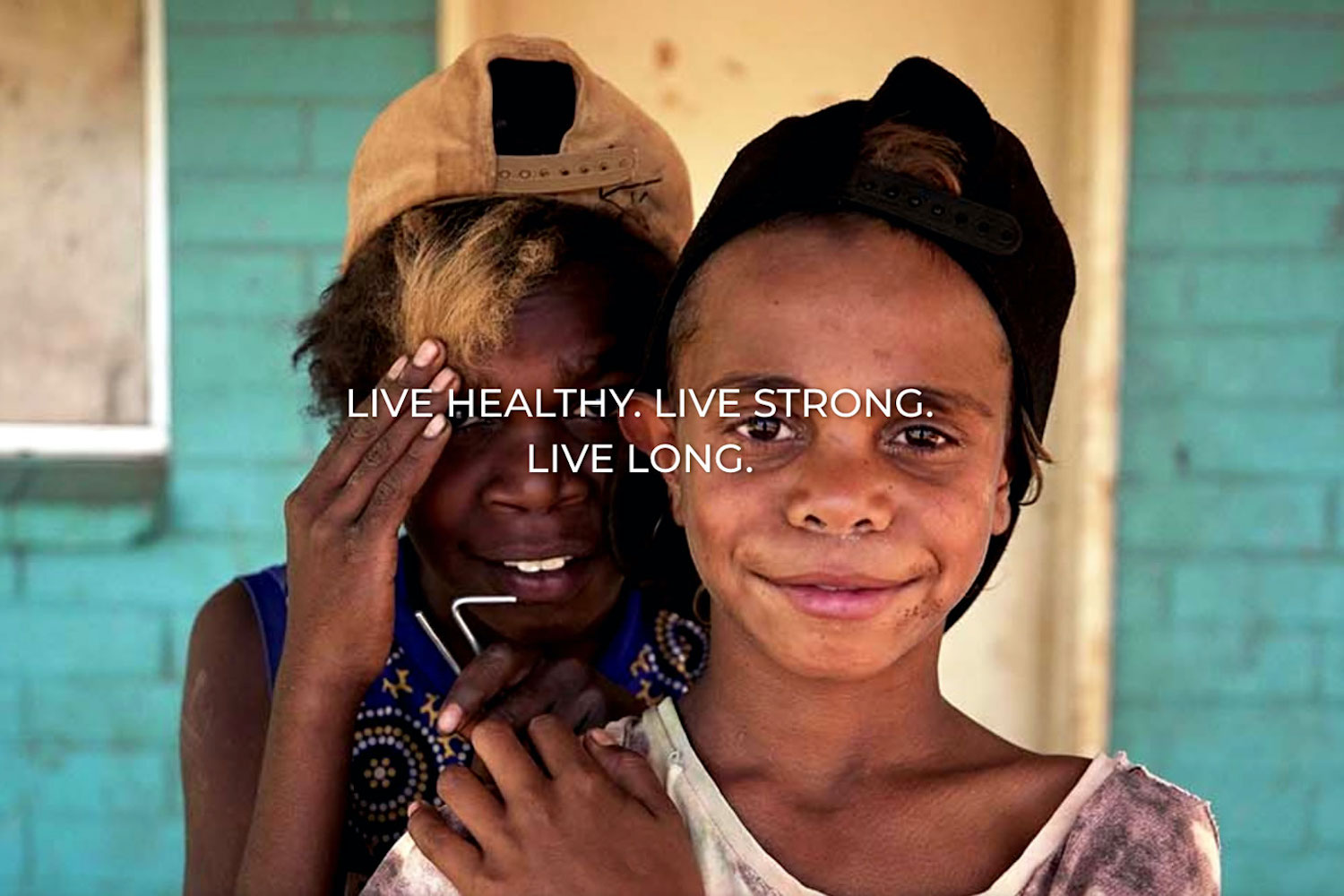 Aboriginal Health Television
150 Aboriginal Health TV
Aboriginal Health Television (AHTV) is a culturally relevant health & wellbeing network, delivering important health messages and engaging content to Aboriginal & Torres Strait Islander communities. AHTVs are located in AMS waiting rooms.
ONLINE
More Australians are demanding health and medical information online. With our rich, medically verified content across three leading websites, we can help you engage with your audience through a contextually relevant environment.
Healthy Body, Healthy Mind, Healthy Life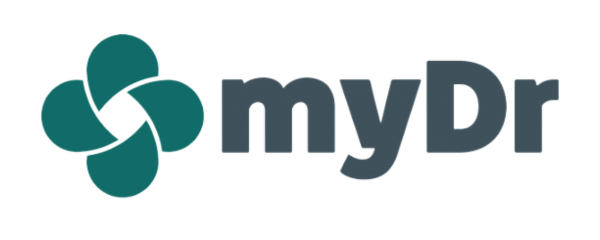 Australia's go-to resource for independent, clinically verified health information, providing comprehensive articles about conditions, treatments, health and fitness issues and medications.
Brands have the opportunity to position themselves in alignment (and as a leader) of any health and well-being topic and to drive the conversation with the myDr Health Hub; a showcase of seasonal and topical health subjects that drives engagement through the collection of multiple relevant articles onsite.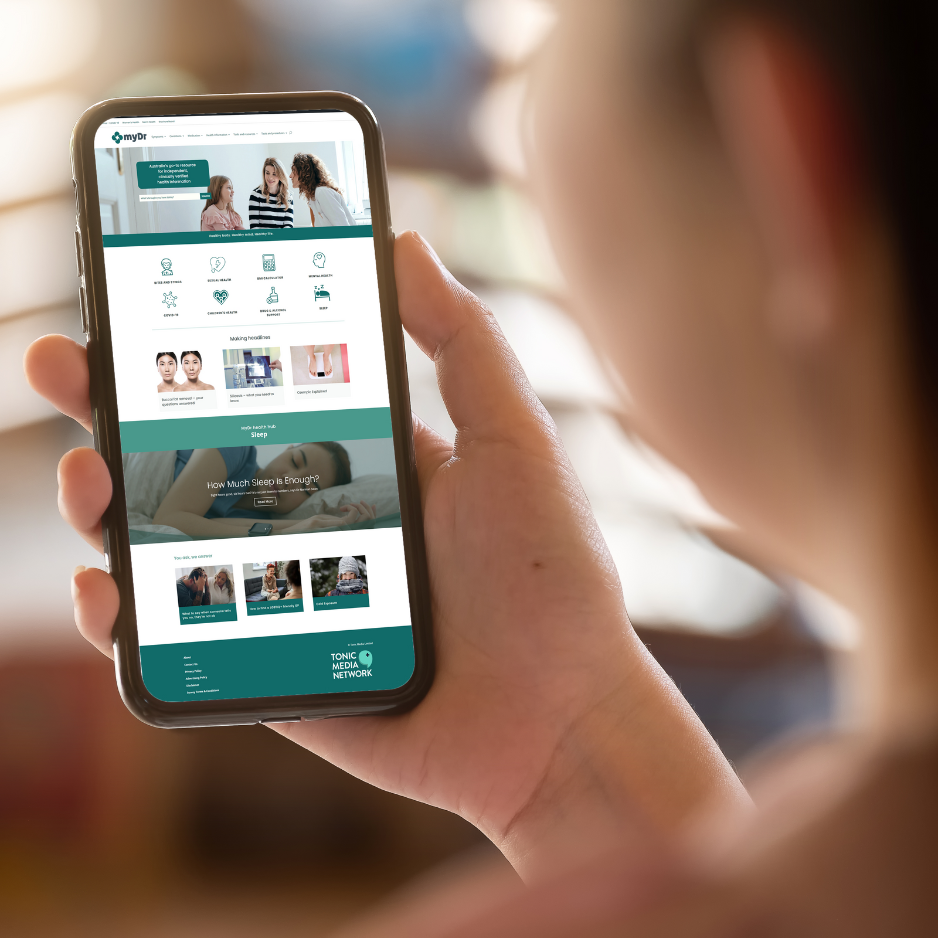 Latest myDr Health Update:
Prescription psychedelics explained
The ABC's Dr Norman Swan discusses what you need to know about an emerging Australian approach to using MDMA and psilocybin in conjunction with specialised psychotherapy for treatment resistant post-traumatic stress disorder (PTSD) and treatment resistant depression.
"This is psychedelic assisted therapy which means the psychedelic is intended to make psychotherapy more effective," Dr Swan says. "So it's combined medication and psychotherapy, it's not prescribe and walk away. It has to go with properly monitored care and the authorised psychiatrists will have to report on their patients on a regular basis."
B2B SOLUTIONS
Not only do we help businesses engage with their target audience, we also have a team of professionals who can help you with the production of your advertisement, as well as engaging with GPs to boost brand awareness.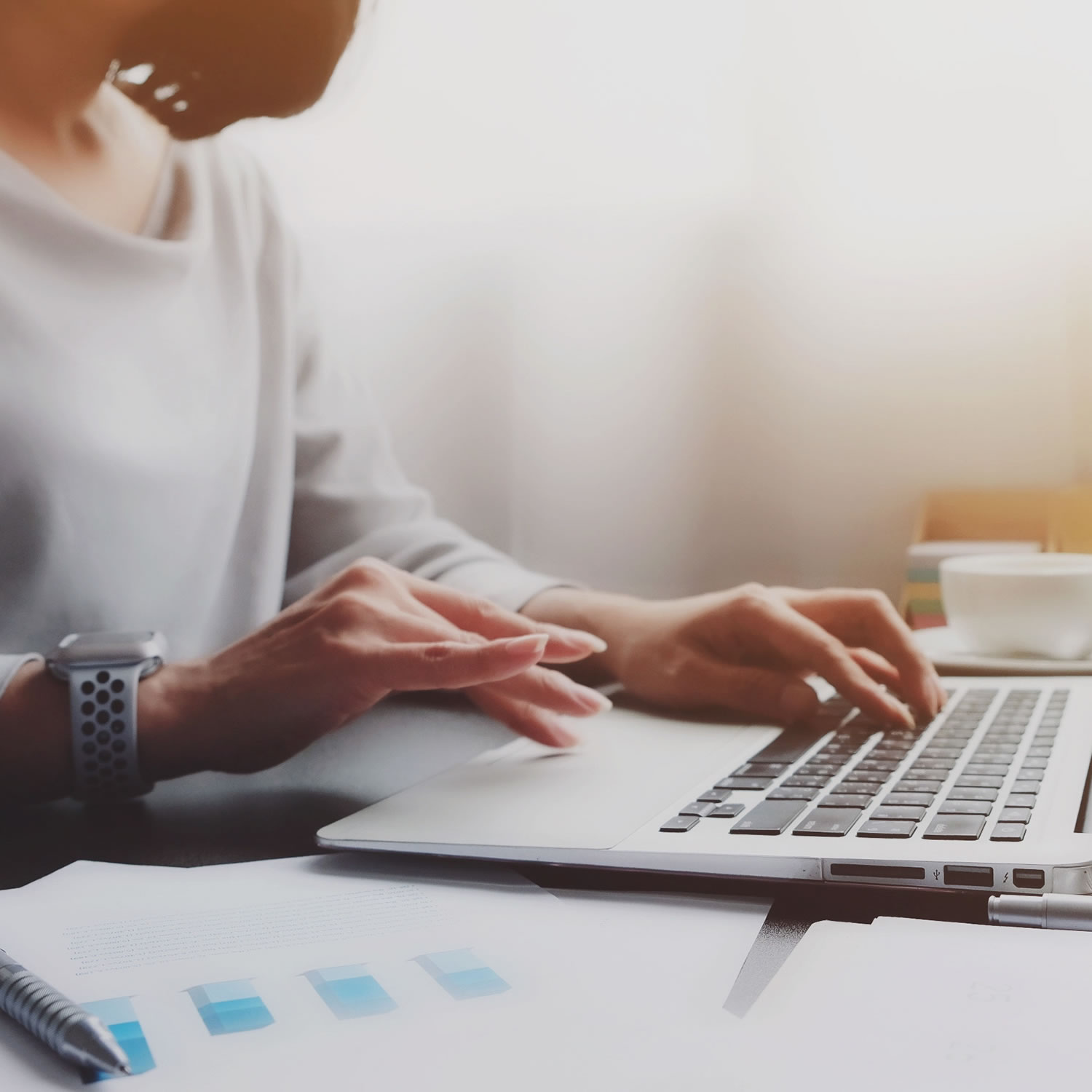 EDM Blasts
Reach & Educate
Reach and educate medical professionals at scale. We can access thousands of Medical Professionals via our email lists, targeting them effectively with EDM blasts which have high open rates.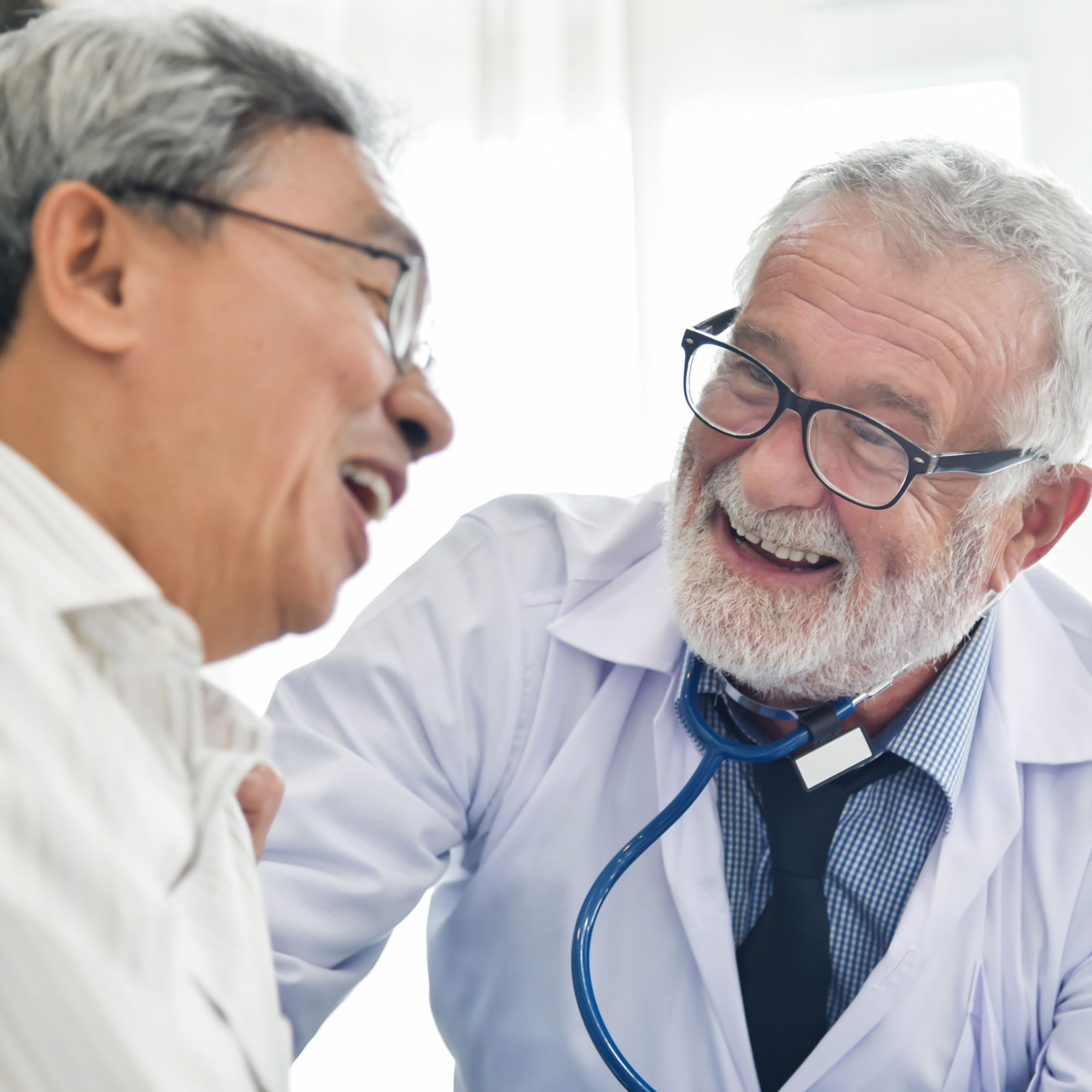 GP Sample Packs
Leveraging Trust
Sample packs are a great way to not only educate medical professionals, but to engage with your target audience who are in need of your product. Coming from Medical Professionals, consumers will trust the sample packs they receive.