Australia's "GO-TO" Media for reaching health & wellbeing audience
Our audience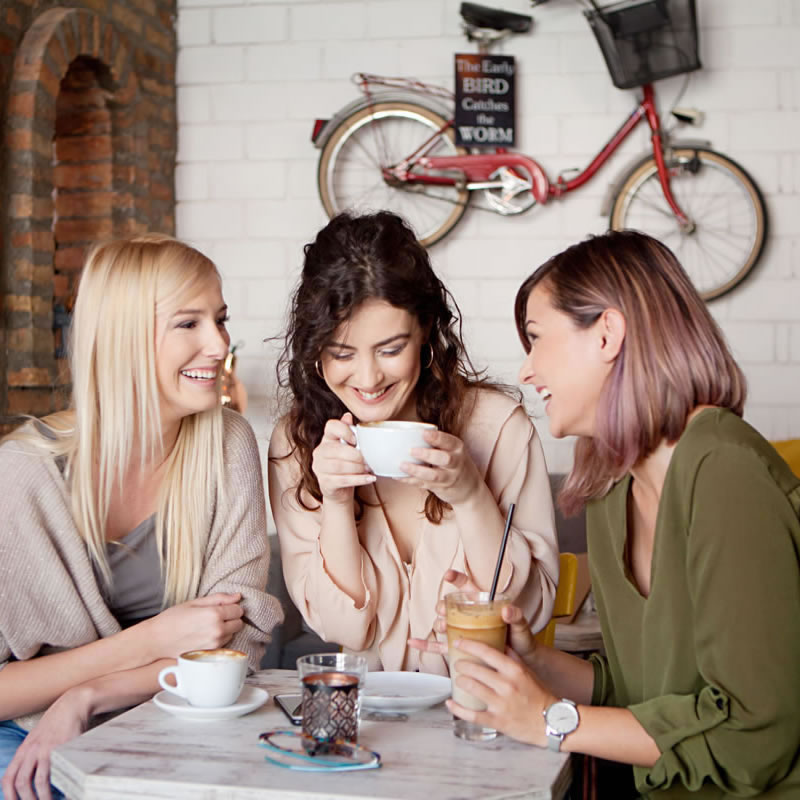 Female
71% of our audience are mothers, daughters, grandmothers, sisters, aunts and best friends.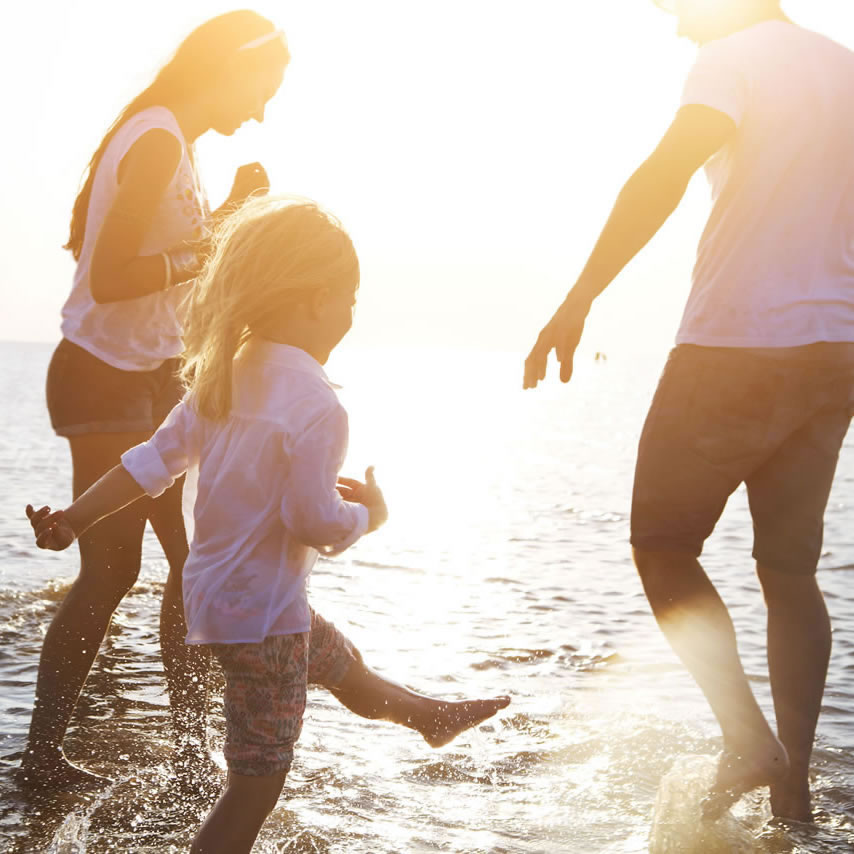 Young Families
51% of our audience have a household of children.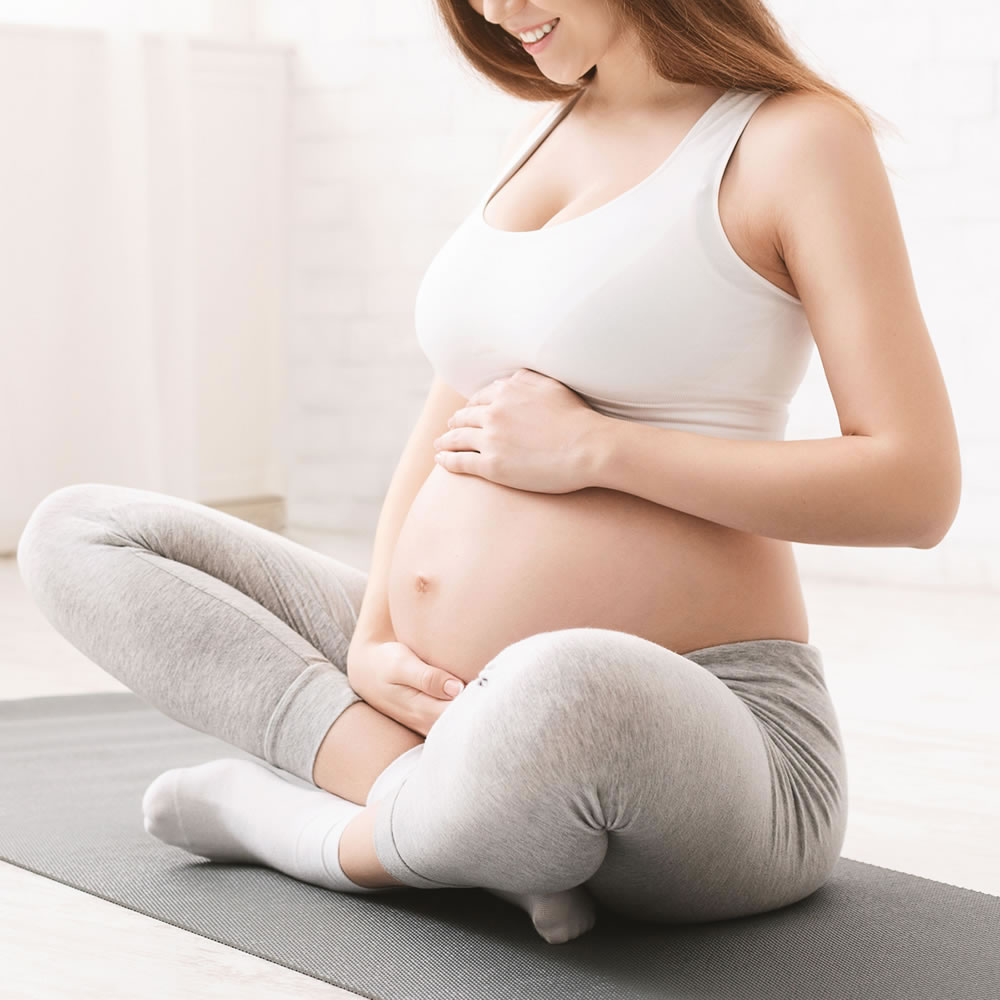 Expecting Mothers
36% of our female audience are expecting mums or have recently had a child.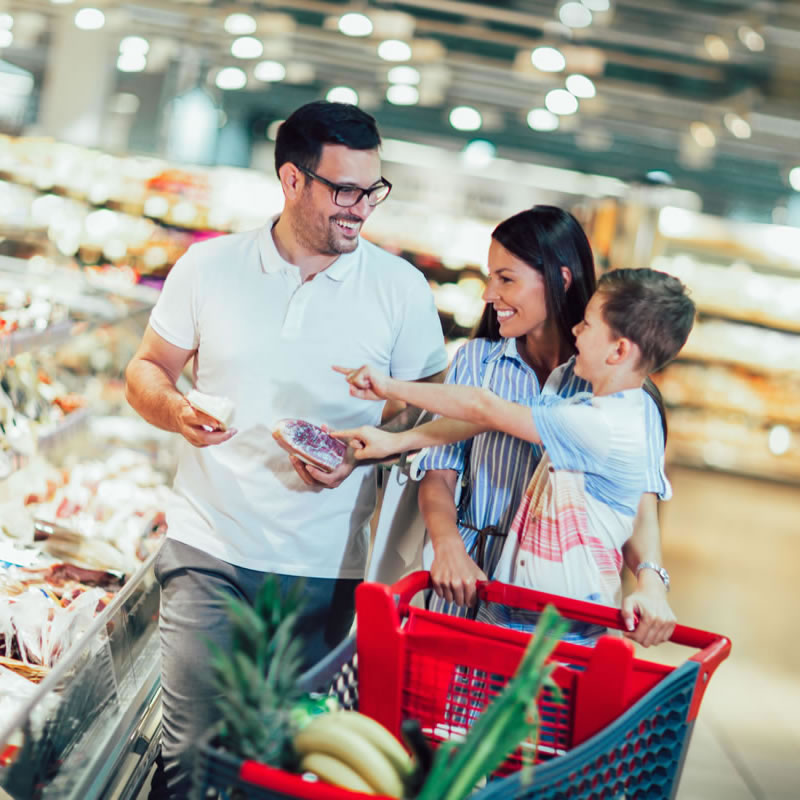 Main Grocery Buyers
65% of people who visit doctors each month are the main grocery buyers.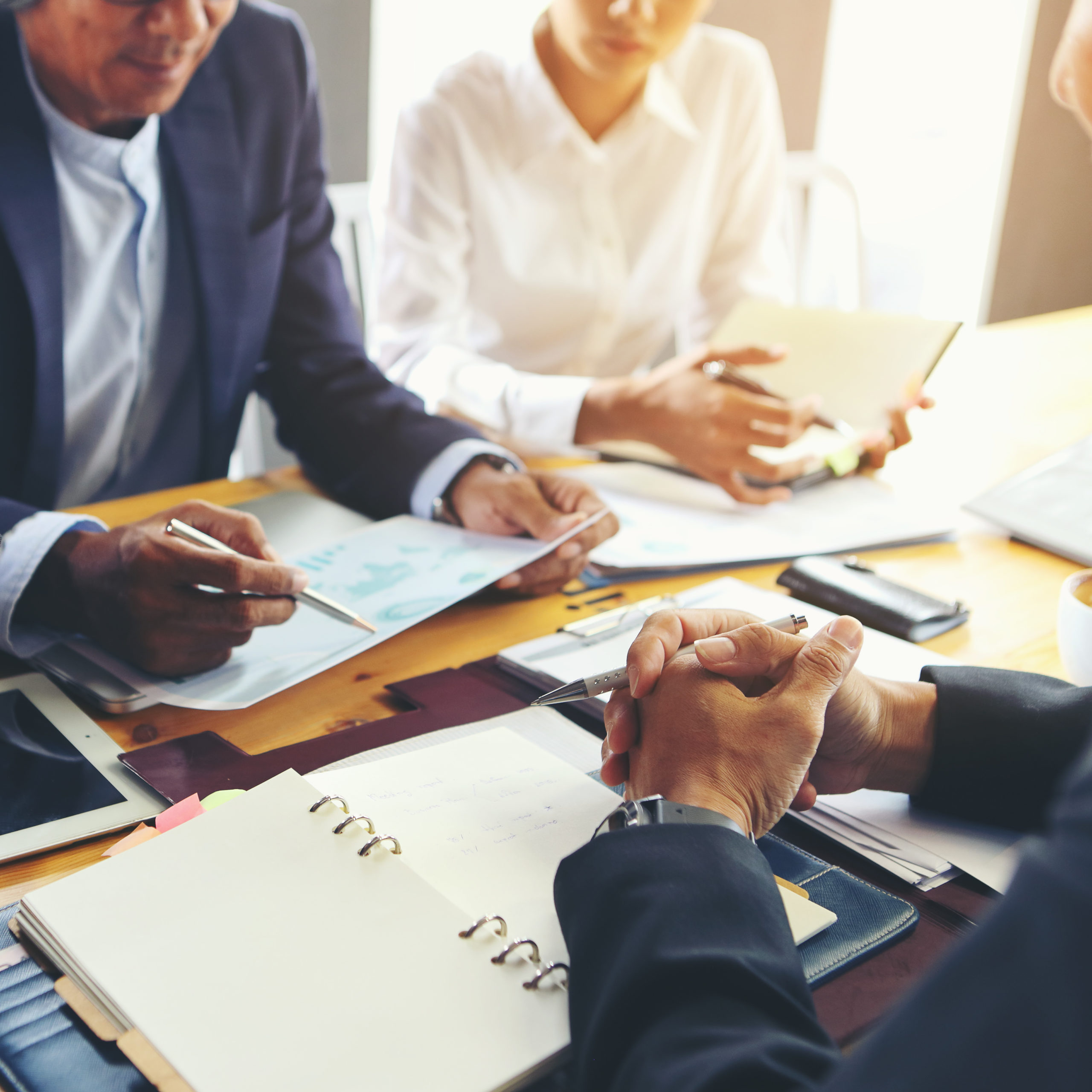 High Income
We connect with 31% of our audience who are high household income earners of $100k+.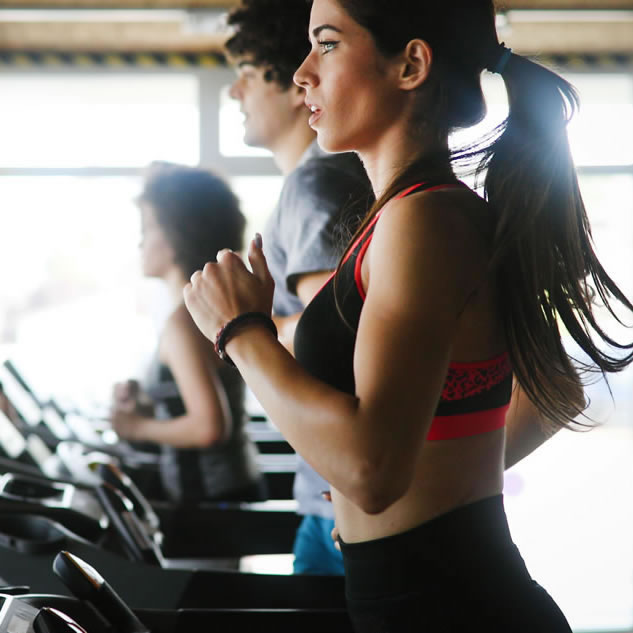 Health Enthusiasts
Almost 2 in 3 of our audience visit the GP to improve their health and wellbeing.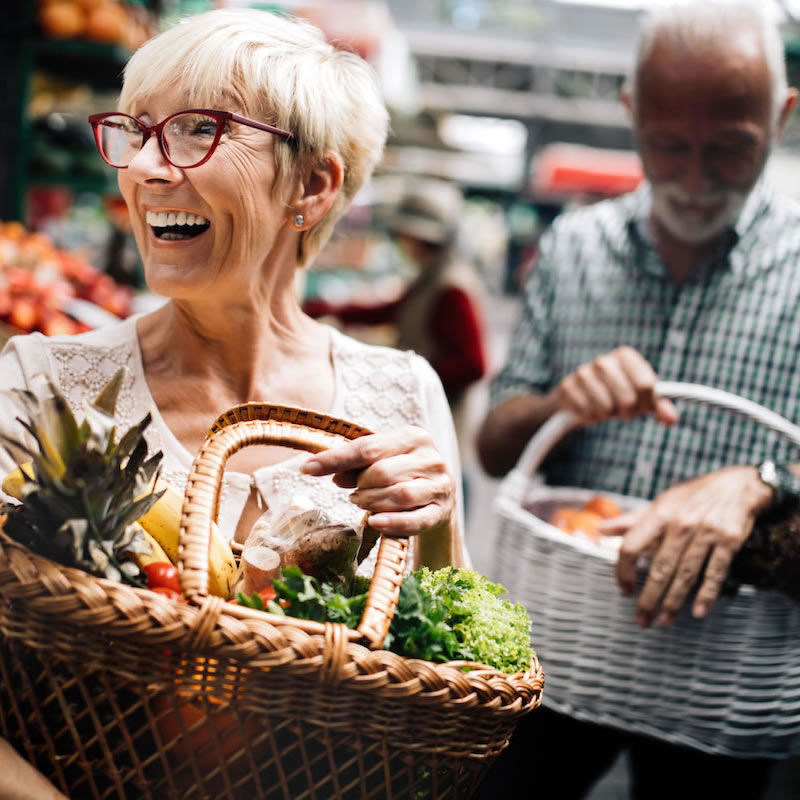 Elderly Audience
More than 1 in 2 people aged 55+ make frequent visits to the GP (at least 4 times a year).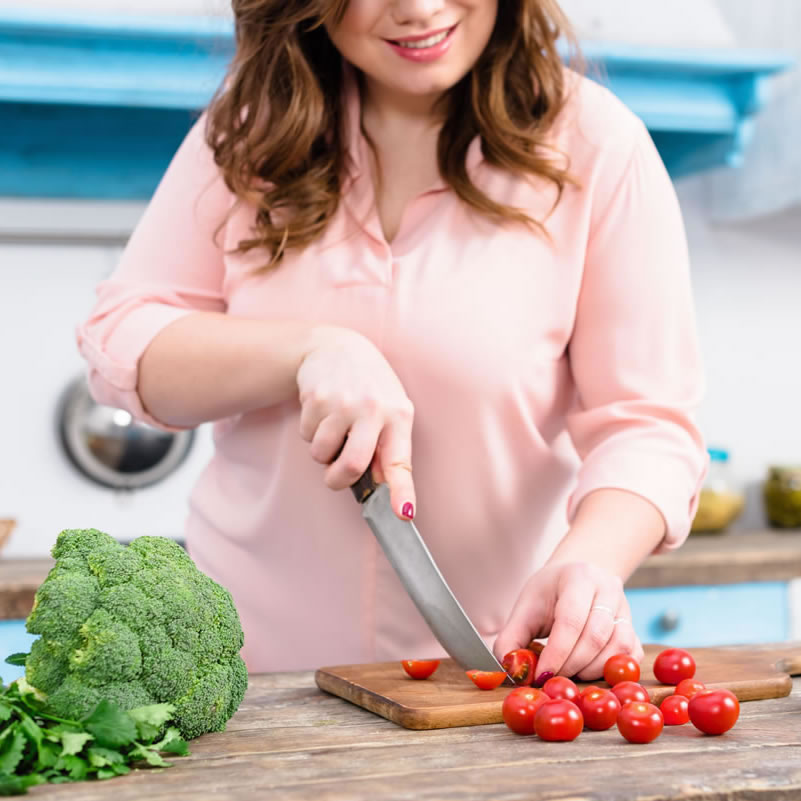 Weight Watchers
55% of people who visit doctors monthly agree they are "trying to lose weight at the moment".