Welcome To Australia's Largest Health & Wellbeing Network
Our mission is to improve health outcomes for all Australians by bringing trusted, clinically verified education and information into your waiting room.
Tonic Digital TV offers an educational and engaging experience in the waiting room for your patients. We are proud to deliver clinically verified health and wellness advice, ABC news, weather, and lifestyle content.
Tonic Brochure Boards display the latest health information for your patients, their carers and their families. Brochures are available to take home in hard copy, or can be downloaded via QR code.
Tonic Digital Panels complement Tonic Brochure Boards, offering engaging, practical health and wellbeing content, vital government health messaging and the latest ABC news and weather updates.
On-Screen Practice Promotions 
Tonic screens offer you a powerful way to communicate  with your patients. We create bespoke content for your practice, promoting your services, billing structure, personnel, opening times and other initiatives.
Tonic produces a monthly online newsletter with the latest health news and opinion pieces. We also deliver regular GP packs containing information from government departments, new product samples and brand updates relevant to your practice.
We deliver a range of relevant education, information and useful tools for General Practitioners and Practice Managers.
Tonic Media Network's products support your practice to meet the
RACGP Standard for General Practice Accreditation.
Founded by doctors with the goal of minimising time pressure placed on General Practice and improving health literacy for all Australians, Tonic provides high quality, clinically verified health and wellbeing content at the point of care, when people are most receptive.
After viewing our programming, 70% of patients report that they have undertaken positive health actions, including a more informed conversation with their doctor.
Today, over 5,300 practices have partnered with Tonic to help support patients to improve their health outcomes.
The Benefits of Partnering with Tonic Media Network
We offer health-focused TV programming, brochure boards and digital panels to deliver health content you, and your patients can trust.
For Your Practice
Professional installation in consultation with you and your practice
Increase revenue by raising awareness of your additional services on screen
Communicate vital practice initiatives and services to patients in your waiting room
Dedicated customer care specialists
APRA licensing covered
Tonic's sponsor-funded model allows us to offer our products at no cost to eligible practices
Our health advice supports accreditation for your practice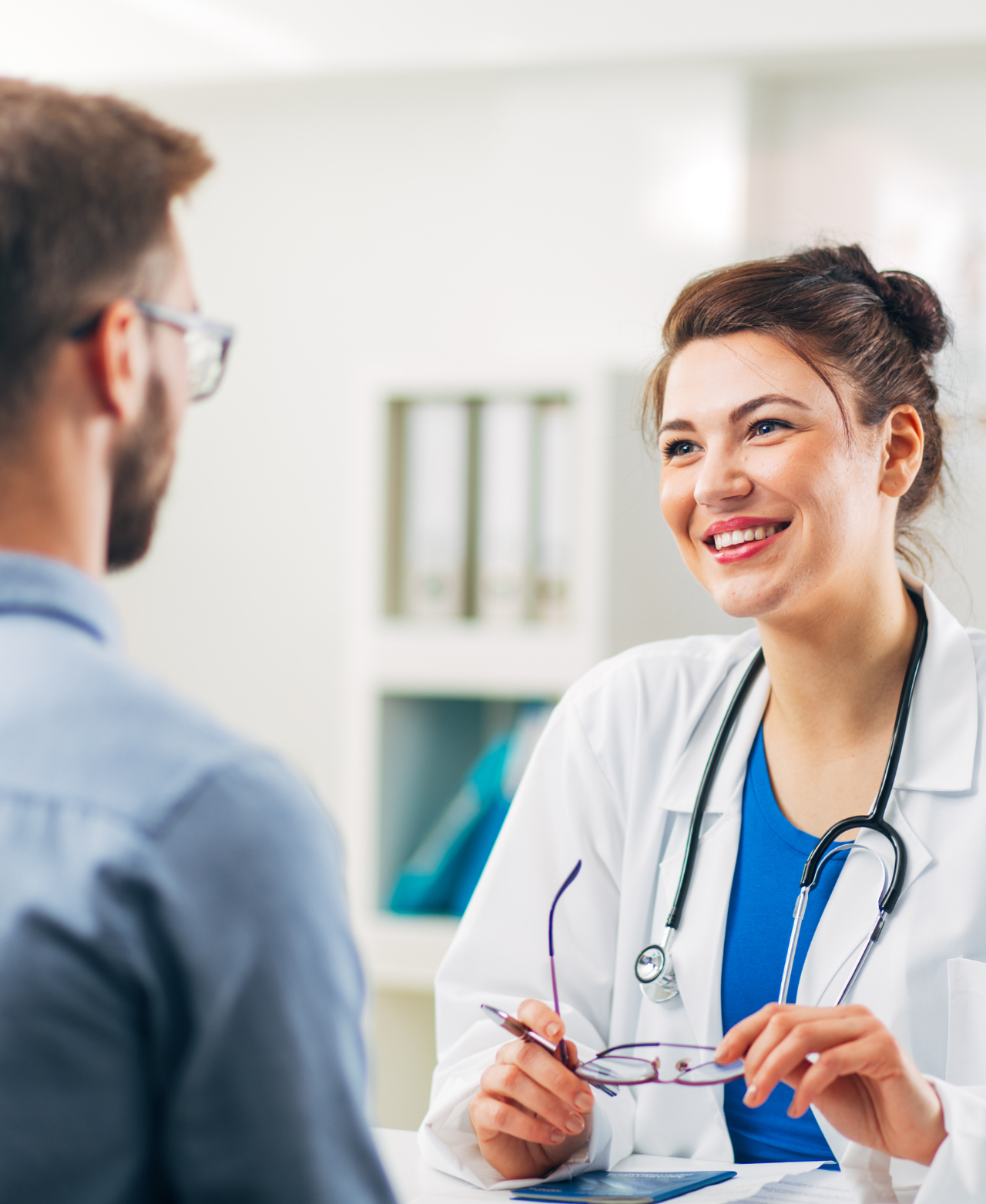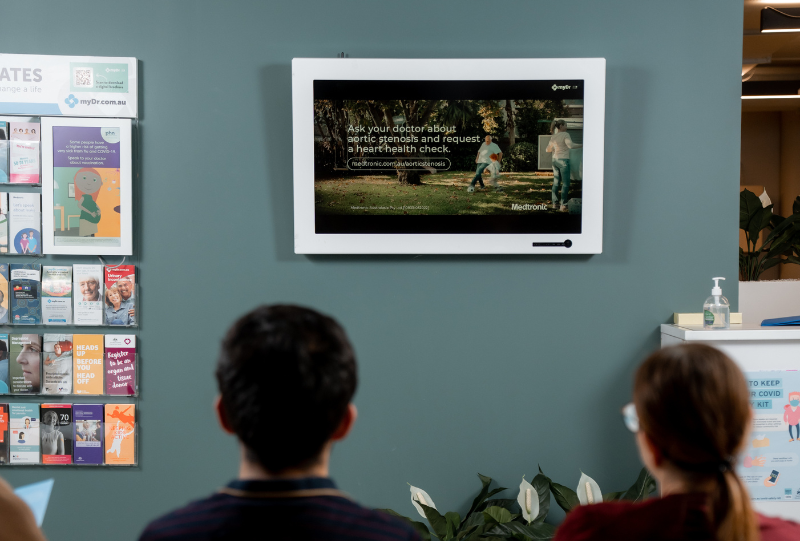 For Your Patients
Engage, entertain and educate your patients while they wait
Showcasing a carefully curated selection of health and lifestyle content, news and sponsored updates
Evidence-based advice improves health literacy and activates patients to have more informed conversations with their GP
Sign up to our newsletter
Get exclusive access to health news, thought-provoking opinion pieces, and valuable insights from our esteemed panel of experts, and receive updates on our upcoming GP webinars.