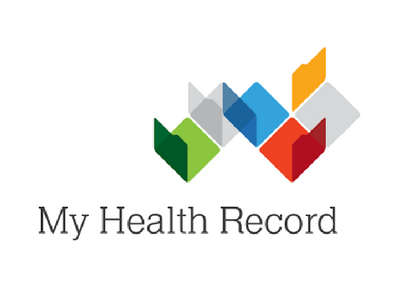 My Health Record
The Federal Government's Australian Digital Health Agency (ADHA) is responsible for all national digital health services and systems, with a focus on putting data and technology safely to work for patients, consumers and the healthcare professionals who look after them.
One of ADHA's key responsibilities is the roll-out and management of the My Health Record (MHR) program. MHR is a secure digital health record that contains a summary of health information sourced from all healthcare providers who are members of the MHR platform.
To help achieve this objective, ADHA launched an awareness and promotional campaign to run for seven months across 965 sites, to directly target patients and caregivers with MHR educational collateral during their visits to their GP.
Brochures
English DL Brochures
CALD Language DL Brochure
553,060 brochures were distributed across 3,500 THM brochure board clinics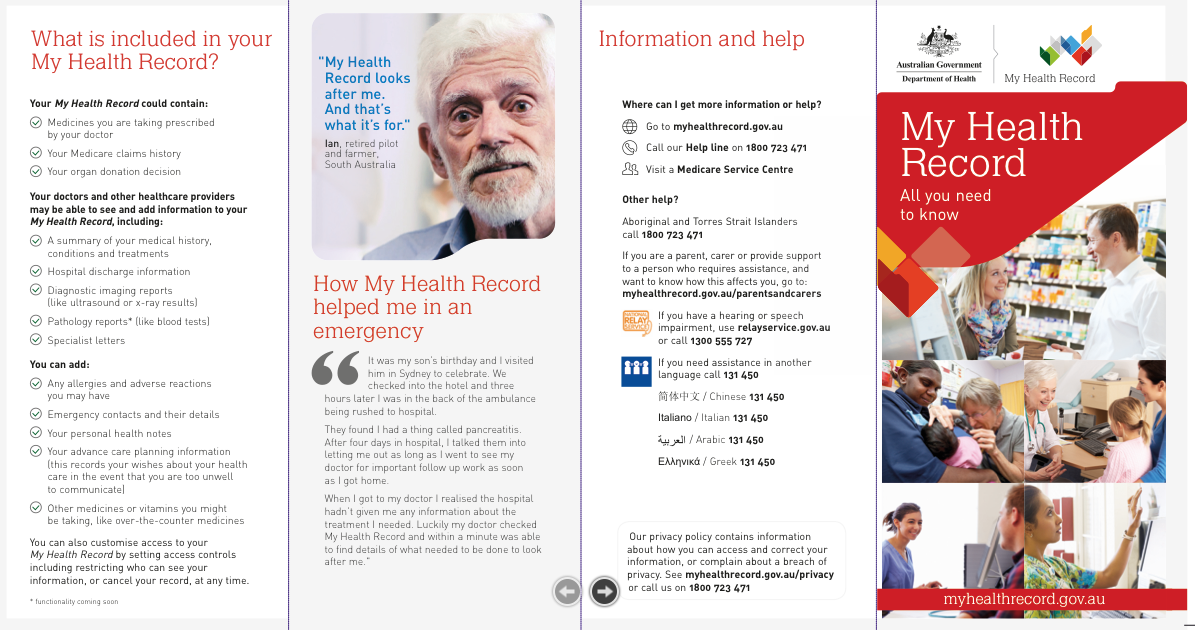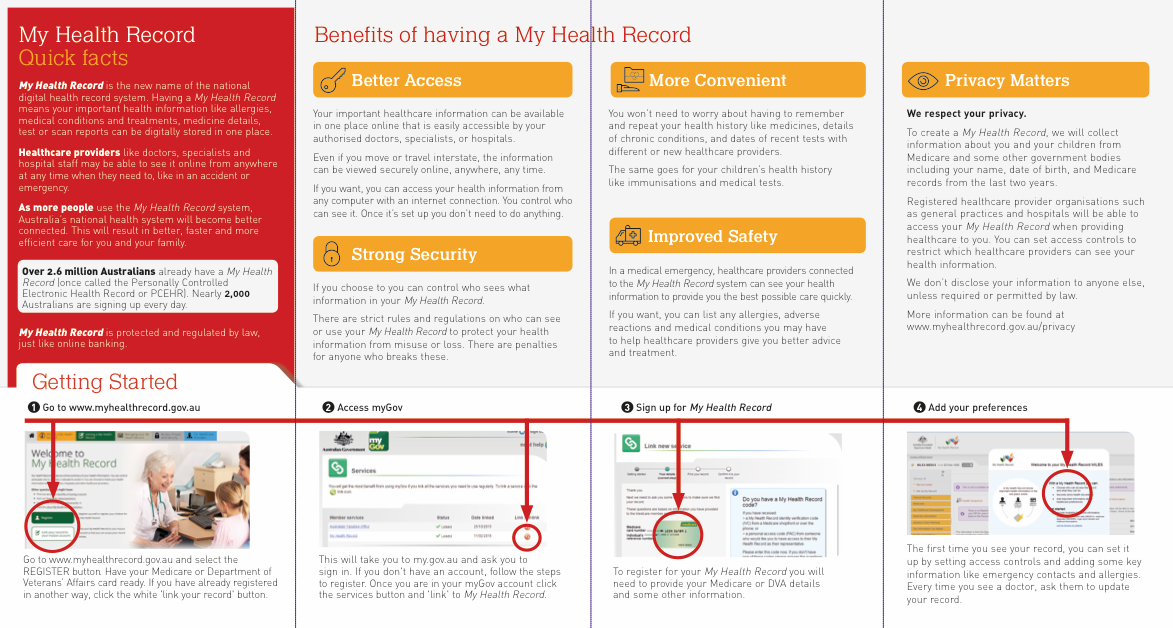 Engagement Survey
The purpose of the survey was to independently analyse patient engagement and action with the recent changes to the My Health Record program. We conducted the survey across 6 sites for a one week period, we received 300 responders.
Outcomes
51% of Patients who saw the My Health Record initiative intended to discuss the topic with their Doctor or Practice Nurse.
Those who sought advice from their Doctor about My Health Record changes wanted to know whether their Doctor endorsed it and whether they should sign up to it.
Interestingly, only 7% said that they would not sign up to My Health Record with 'Privacy' being the biggest barrier.
Why it Matters
These insights clearly demonstrate that the Tonic waiting room environment is a place of acute awareness for all messaging relating to health. The My Health Record and Antibiotic Campaigns have similarities as they are catch-all issues that affect everyone, and patients seek their GP for trusted advice.