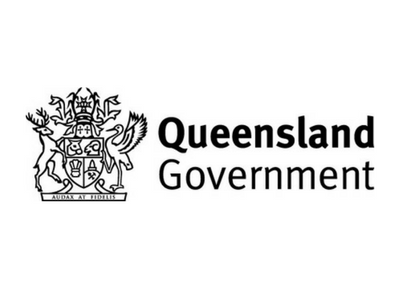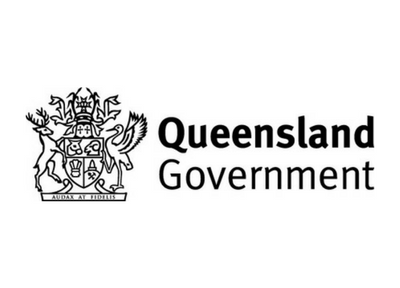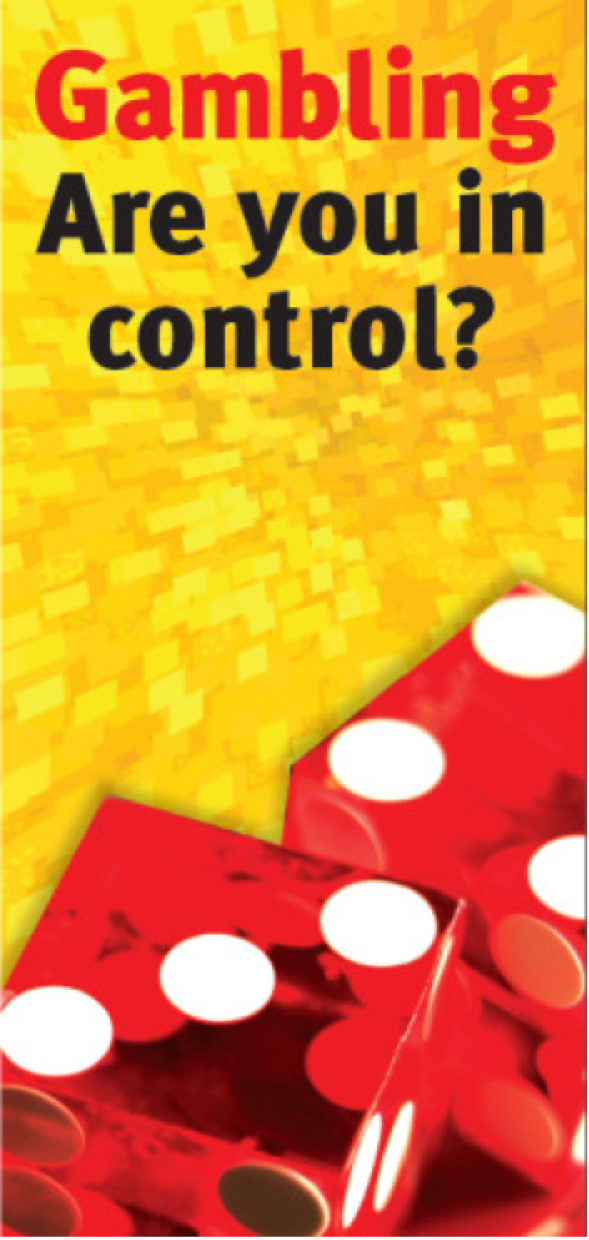 Queensland Government - Gambling
The challenge for the Harm Minimisation division of the Office of Liquor and Gaming Regulation (OLGR) was to generate awareness and uptake of the Problem Gambling campaign. OLGRs goal is to address the financial and social costs of alcohol and gambling on the community.
Their previous campaign targeted gaming venues, with signage, but failed to implement a process to measure the impact of the campaign. The Tonic solution was a DL brochure in GP waiting rooms, frequented by gamblers seeking help for anxiety.
Outcomes
Over the 18 month campaign, 6,800 Gambling are you in control brochures were picked up and removed from the GP waiting room. We assume the brochures were removed by problem gamblers or their loved ones.
Why it Matters
A Tonic DL brochure in GP waiting rooms provides an accurate tool to measure the impact of a sensitive public wellbeing issue, due to the safe and trusted Medical Centre environment.