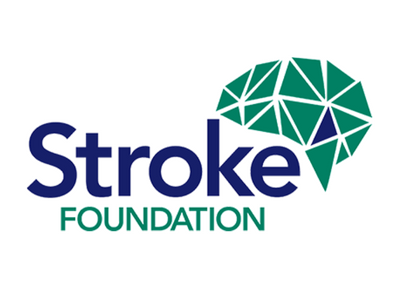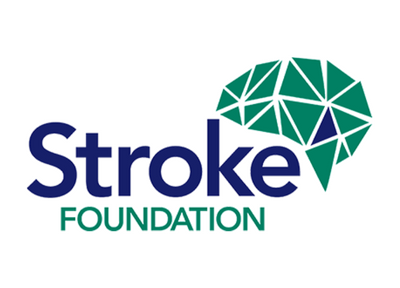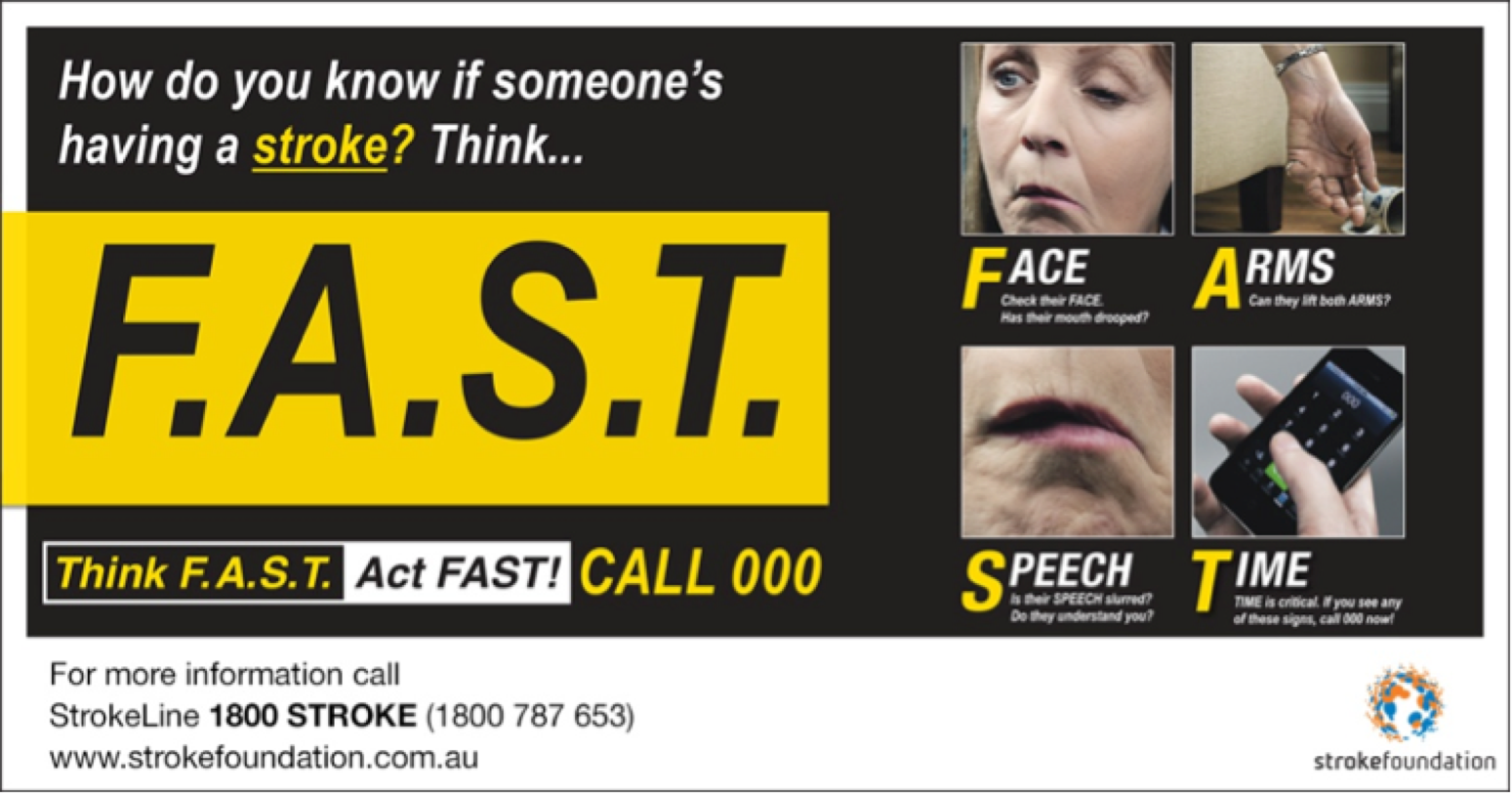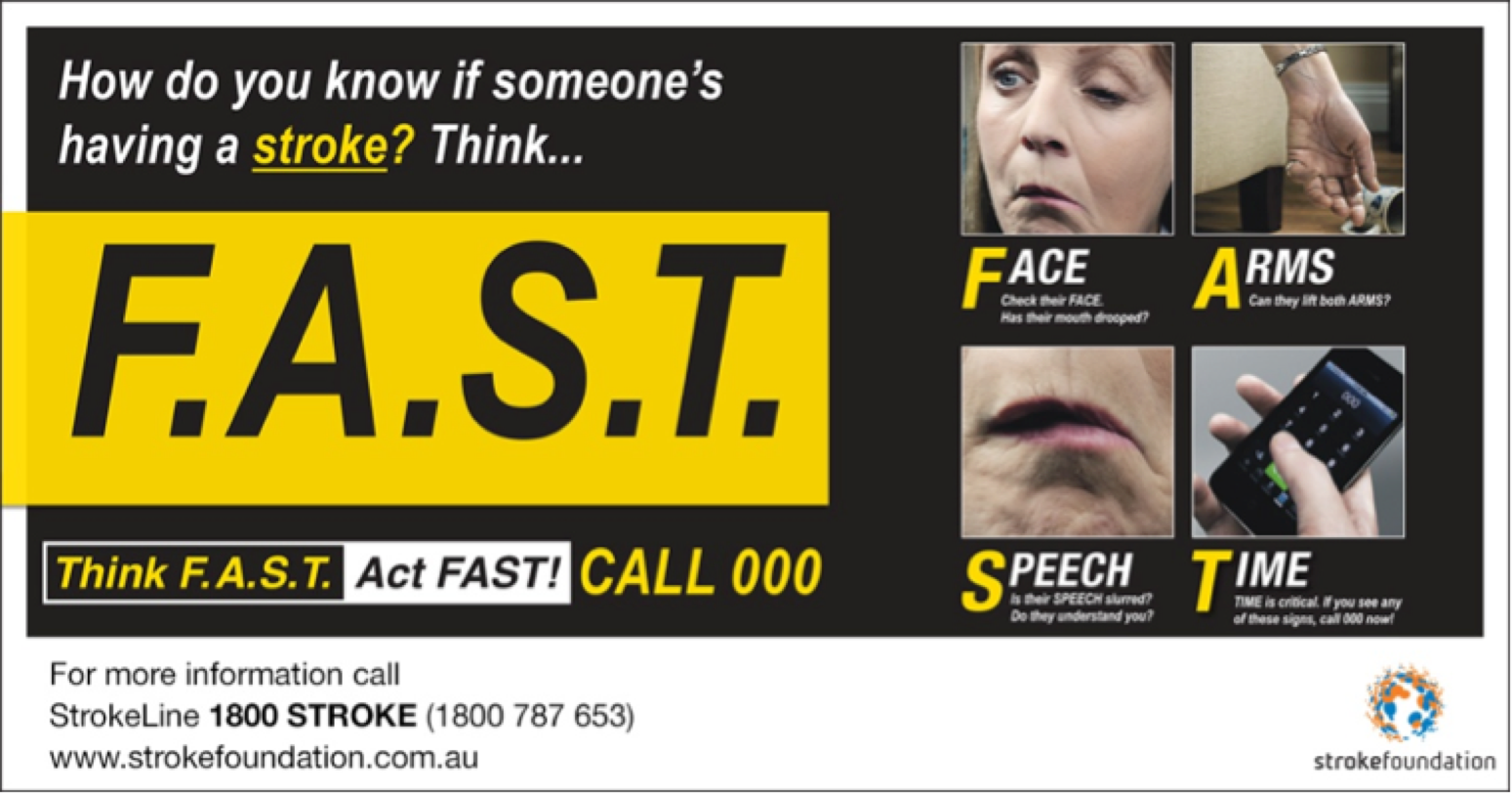 National Stroke Foundation
The National Stroke Foundation received a Federal Government grant to raise awareness of the signs of Stroke, allowing faster treatment and improved outcomes for Stroke patients. The campaign media used included Free to air TV, Radio, Online and GP waiting room brochures.
Outcomes
The National Stroke Foundation conducted independent research to evaluate the media campaign, asking the public to identify one or more signs of stroke, and how they learned about it. The results were ranked  1. Radio  2. GP brochures 3. Online 4. Free to air TV. However, the response rate for GP brochures continued to increase well after the campaign concluded, indicating the effectiveness of the brochures was significantly higher than first revealed.
Why it Matters
The credibility of the family Doctor is reflected in the waiting room brochures. A portion of brochures are removed by waiting room visitors. The GP influence ensures the brochure content is highly valued, and results in the brochures being shared after initial interaction.