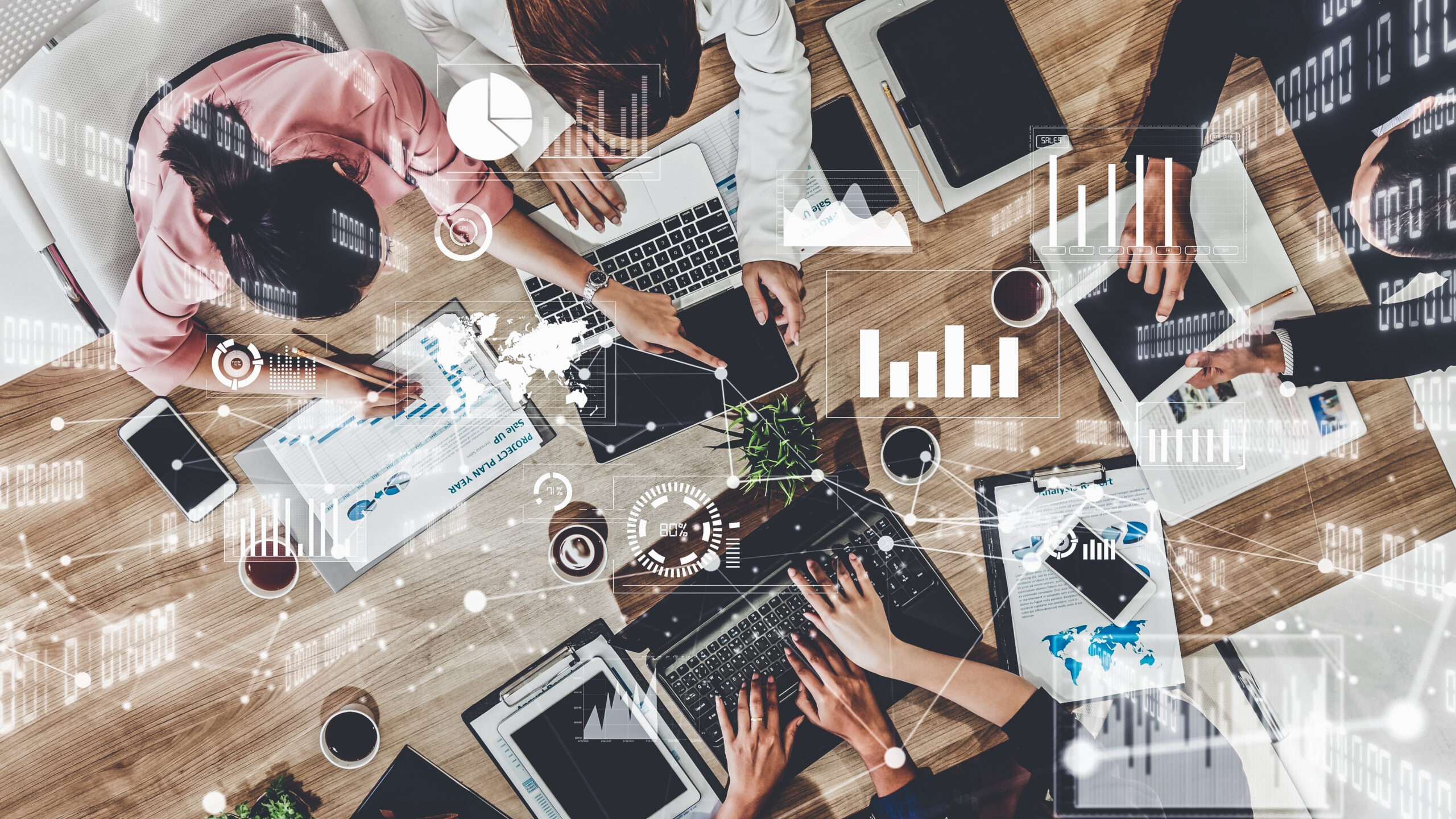 With government third party regulatory changes, including the end of third-party cookies as we know them and the tightening of data privacy, contextual marketing is on the rise.
Contextual marketing and targeting have been used successfully for many years, and we all have many examples. Right place, right time and right audience – context is everything!
Consumers are also exposed to thousands of marketing messages a day, so contextually relevant environments are extremely powerful. They allow marketers and the companies you represent higher accuracy and efficiency in reaching and engaging your target audiences when they are most open to your messages.
With the regulatory changes, contextual environments are expected to grow even more. Advertisers who use premium publishers that offer brand-safe environments and can hyper-target via their channels will be the big winners. COVID-19 has created a heightened awareness of health and wellbeing, and consequently, most brands will need a wellbeing identity.
Tonic Media Network's DOOH premium assets connect key messages with healthy consumers every step along their health care journey. The consumer's health journey starts and ends online. myDr.com.au, Healthline and Medical News Today are premium brand-safe health and wellbeing websites reaching over 11.7 million engaged Australians every month. With over 504 categories available, we can help you hyper-target your messages and tailor a contextually relevant campaign that suits your needs.
Our programmatic digital out-of-home capacity allows marketers to target health-conscious consumers while they wait for 30 minutes at their GP and when they're in the pharmacy. Marketers can hyper-target consumers using Tonic's sophisticated location and demographic data, reducing audience wastage and delivering more effective campaigns.
For more information, please feel free to contact your Tonic representative directly, email
advertise@tonicmedianetwork.com.au or telephone 1300 856 690.