An Important Conversation on the Value of Early Diagnosis, Management, and Pathways
Dementia puts enormous strains on people living with declining cognitive function, their families, carers, and their GPs. There's a degree of scepticism about the value of early diagnosis given there are no effective medications; but in fact making the diagnosis as early as possible has enormous value and there are interventions, management options, pathways and sources of support which make a difference.
Dr Norman Swan opens up this very important conversation with world authority on dementia, Professor Henry Brodaty, Dementia Australia's Dr Kaele Stokes, Dr Stephanie Daly, a GP with a strong interest in the disease, and Dr Sue Harrison, a Rural GP with a personal interest in early diagnosis and optimal management. The panel is also joined by Bobby Redman, a retired psychologist diagnosed with fronto-temporal dementia in 2015, committed to awareness and advocating for those living with dementia.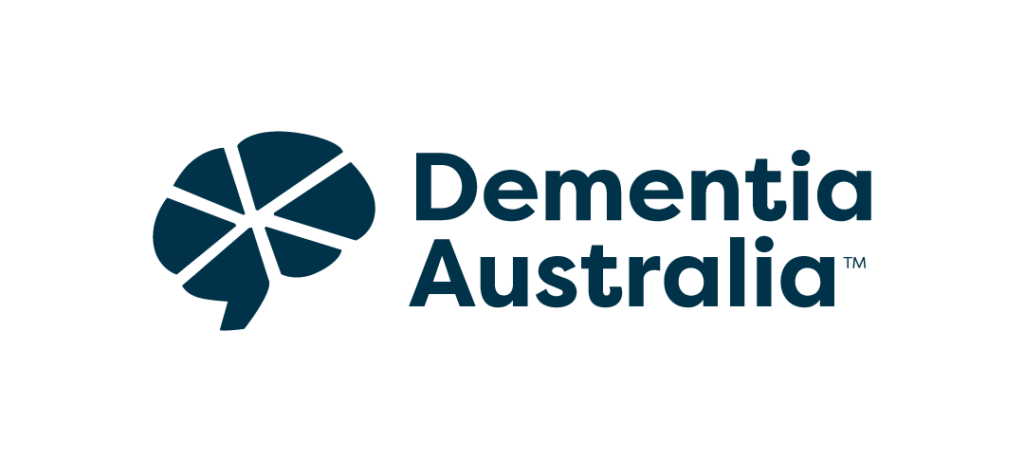 Short on time?
We have prepared a 5 minute webinar soundbite that highlights the key insights shared by our expert panel.