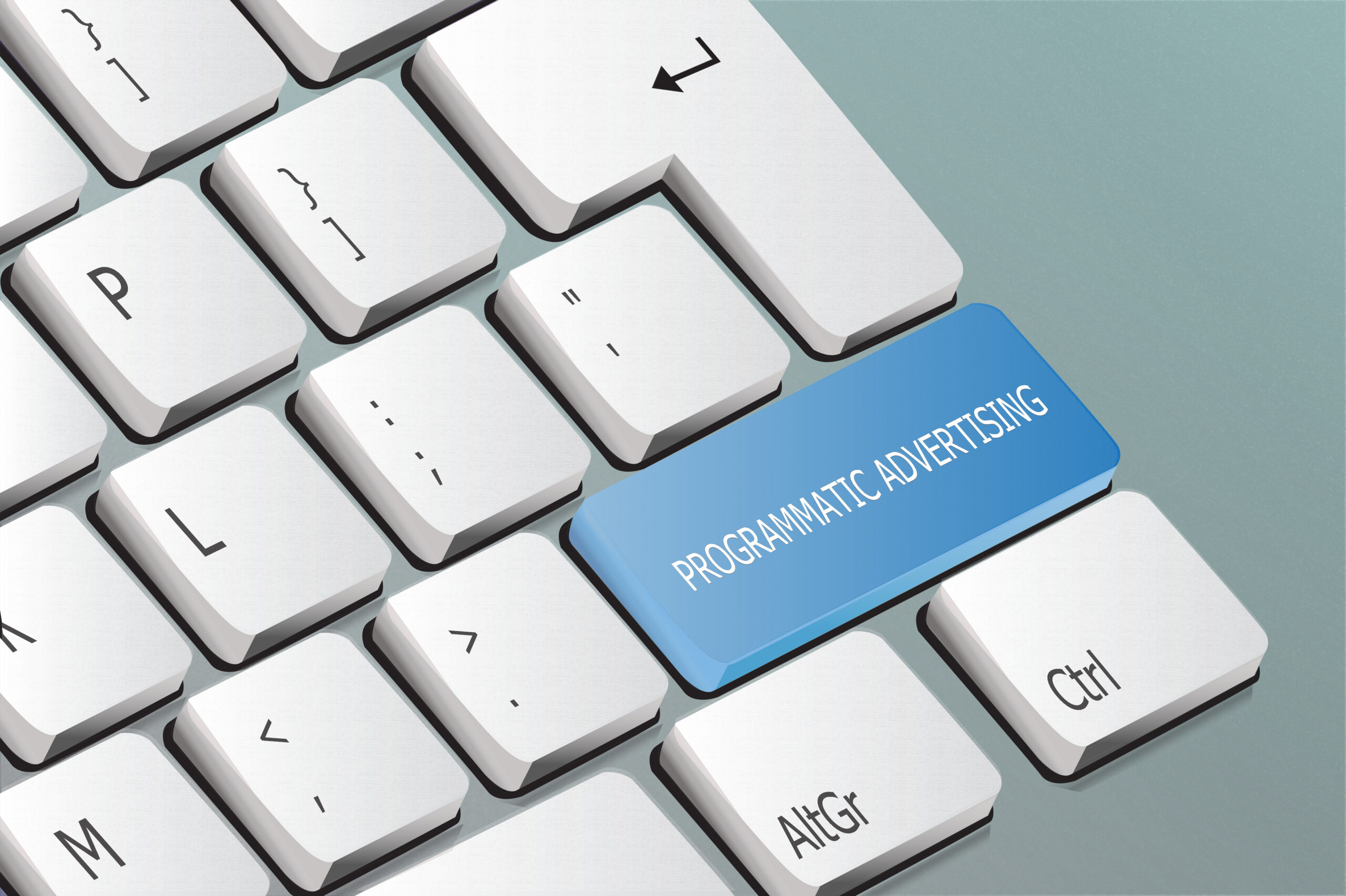 Programmatic buying in Australia and NZ was up by 265% in 2020, and this is expected to grow, according to Vistar Media.
Programmatic Digital Out-of-Home (pDOOH) campaigns are on the rise as it provides advertisers with greater flexibility, agility and contextual targeting that delivers more robust results.
Tonic Media Network has partnered with Vistar, Hivestack, and Broadsign to enable clients to book campaigns on our extensive national network. Digital out-of-home inventory can be bought on a programmatic basis to provide more effective, precise, and scalable solutions for clients.
pDOOH allows for quick and flexible campaign activation. Additionally, programmatic buying means marketers can now engage their consumers by leveraging screens in different places. That hasn't been available historically, and as a result, advertisers such as UberEats, MJ Bale and Bunnings have recently booked programmatic campaigns with Tonic.
Agile advertising at its best
Programmatic buying is exceptionally agile, allowing brands to shift budget and creative messaging to ensure they're engaging the right consumers, in the right environments, at the right times. Campaigns booked can be activated based on specific prompts such as time, day of the week or weather changes. This increases consumer engagement and increases ROI for marketers.
There's rapidly growing enthusiasm for buying programmatic and it's reflected in the month by month growth.  This is partly fuelled by data-driven audience targeting and its ability to analyse changing behaviours and shifting audience patterns resulting in more effective and measurable outdoor campaigns. This enhanced targeting data tells advertisers when and where their audience is going and allows brands to activate campaigns seamlessly because they now know when their target audience is likely to be in a particular place, at a parituclar time.   
Tonic Media Network's multi-channel network of digital screens and digital panels are featured in more than 5,300 GP practices, hospitals, pharmacies and health waiting areas nationally, reaching over 16 million monthly.
For more information, please feel free to contact your Tonic representative directly, email
advertise@tonicmedianetwork.com.au or telephone 1300 856 690.